Amber Amortegui
Pompano Beach, FL, USA | Joined July 2021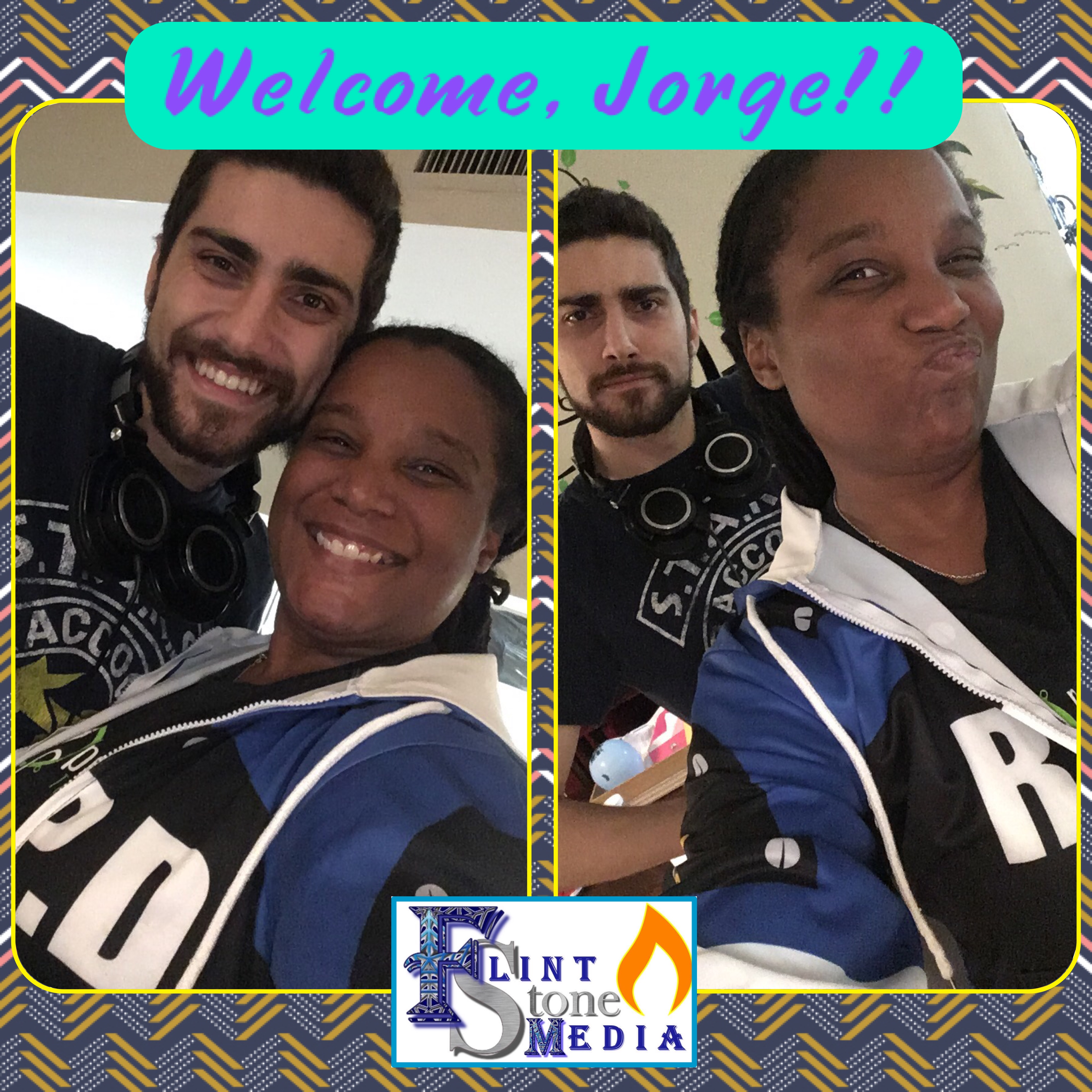 Update Required
To play the media you will need to either update your browser to a recent version or update your
Flash plugin
.
Bio:
Amber Amortegui graduated from Palm Beach Atlantic University with a bachelor's degree in journalism. She was born and raised in Davie, Florida, so as a native South Floridian, she's always appreciated one of America's most diverse and unique regions.
Amber's love for audio journalism began seemingly out of nowhere. She joined her school's podcast team without having any experience in the medium. Amber quickly realized how audio can augment and broaden storytelling. She developed a deep appreciation not only for the work reporters put into creating a show but also for how purposeful every decision must be to convey an atmosphere, an emotion, or an intention.
Amber won the Communicator Award of Distinction for Features Host for her podcast, "Up-And-Coming Gen Z Confronts Anxiety, Depression and Stress" where she spoke to three college students about their struggles with mental health disorders. By capturing their raw emotions, Amber noticed that handing someone a microphone and pressing "Record" is one of the most powerful ways to showcase a stranger's authentic experience.
Prior to joining the Flint Stone Media crew, Amber interned at WLRN, South Florida's NPR member station, along with Study Breaks, Haute Living, and VideoBolt. She was also the editor-in-chief of her university's student-run newspaper, The Beacon Today.
Aside from producing podcasts, Amber loves going to the beach, listening to music, playing basketball, and cruising on her rollerblades.
Meet Flint Stone Media's newest recruit--Jorge Hernandez, who will be starting with us in the role of Special Projects. Jorge relives how he met Jaime at the Connecticut School of Broadcasting and shares why he's looking forward to taking on his new role in the company. Plus, this bonus interview gives a bit of insight into the inner workings of Flint Stone Media. But, moreover, it gives you a chance to get to know the joy that is Jorge and allows you to listen to Jaime and Jorge talk about zombies... and video games... and zombie video games. Listen in...

Jorge Hernandez joined the Flint Stone Media team back in September, handling Special Projects for us. Well, working with him these past few months has been an absolute delight. He has risen up to the challenge, helped keep our clients happy, and greatly influenced the ability of this company to grow. What an impact he has made! As such, we are pleased to announce that Jorge has now been promoted to Production Assistant.