Congratulations, Joy and Cindy!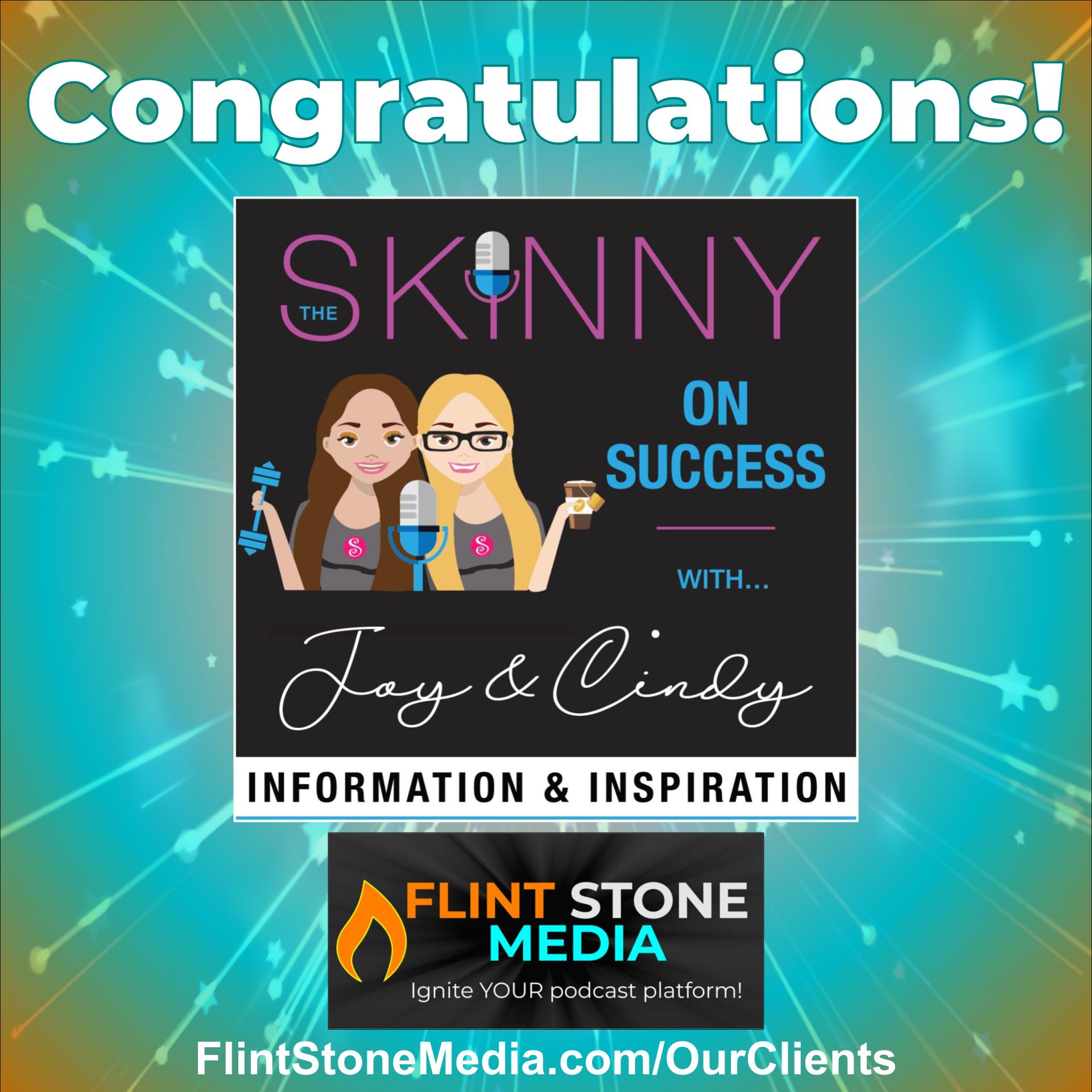 We are thrilled to announce the launch of "Skinny on Success"–hosted by Joy McAdams and Cindy Metzler from Omm Media. An EQ-expert, Joy helps healthcare providers THRIVE–not just survive. And, Cindy is a passionate connector as a senior marketing, PR, event, and training professional.
The SKINNY on Success is a podcast that takes you behind the scenes with some of the most successful and inspirational individuals around the globe who will share how they've created their own version of success. Join passionate connector Cindy Metzler and EQ-expert Joy McAdams as these two momtrepreneurs uncover golden nuggets that help you fuel your own version of success!

This podcast is an interactive experience with high-profile thought-leaders, as well as some of the unsung thinkers & do-ers of our time… our goal is to provide inspiration and information to help you take action in your own life!
Skinny on Success is LIVE!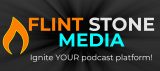 Please subscribe for updates!