flint stone media
A full-suite podcast production house
and consultancy firm since 2014.
Ignite YOUR podcast platform!
Home of:
How can we help ignite YOUR podcasting?
Show Development ● Technical Training ● Full Podcast Launch ● Ongoing Production ● Network Creation and Management
Learn from Producer Jaime's latest episodes:
Ignite YOUR voice!
Podcasts Produced for: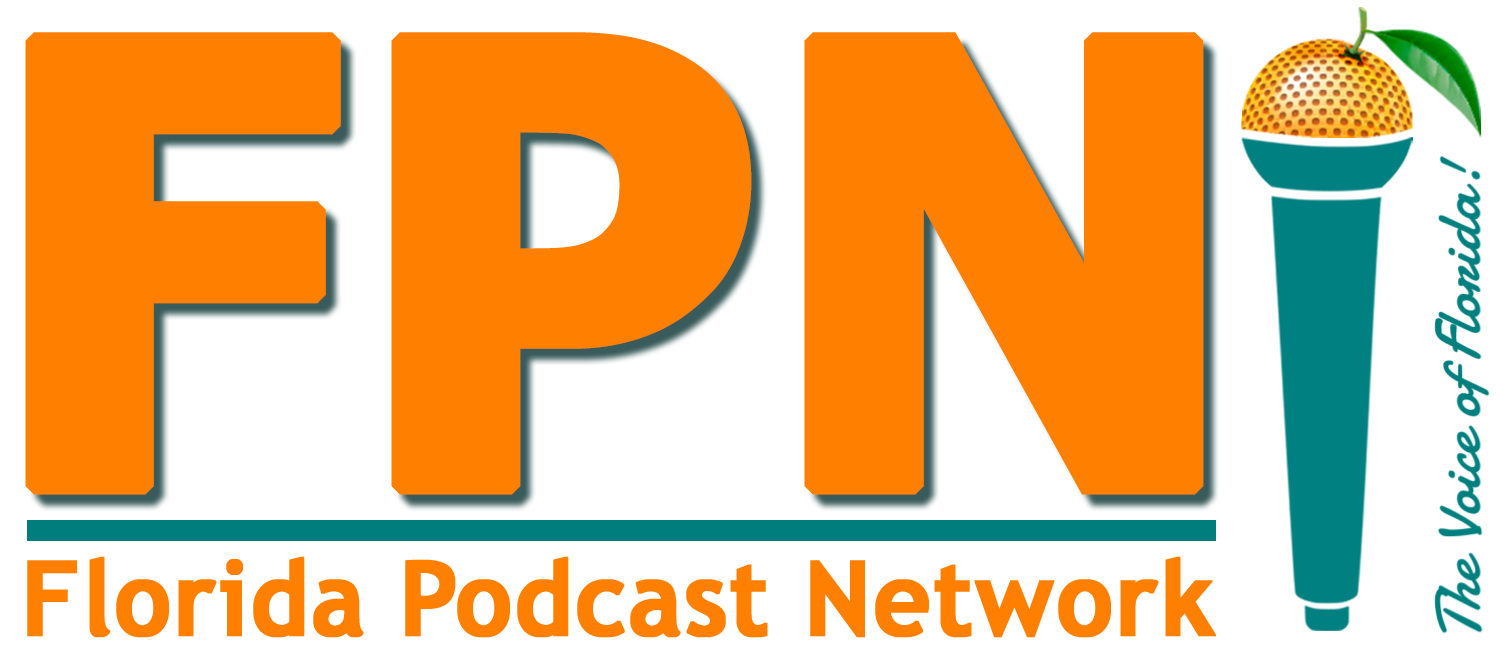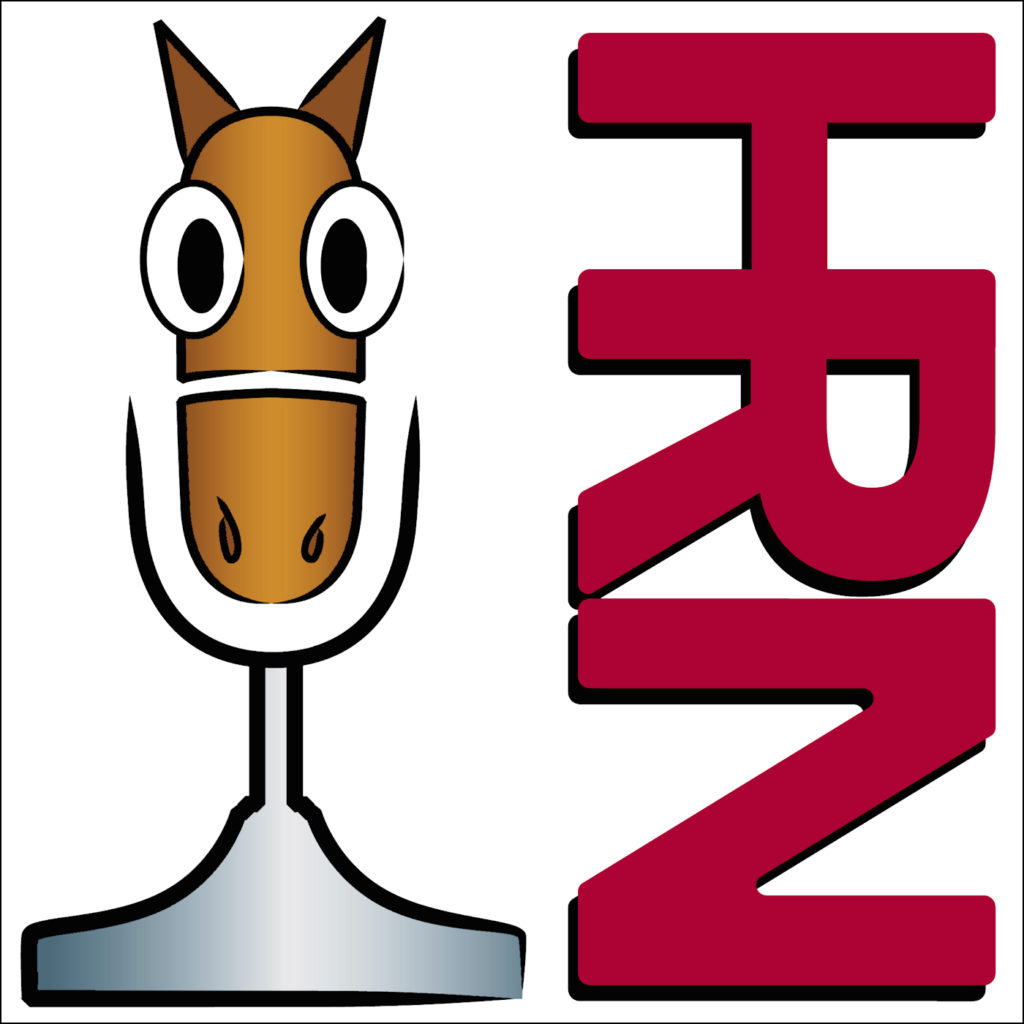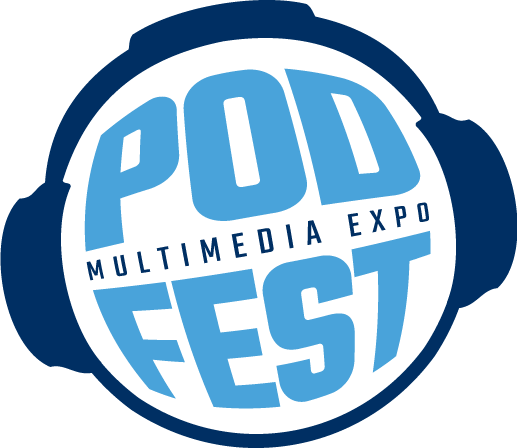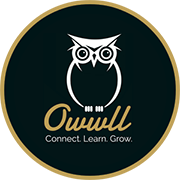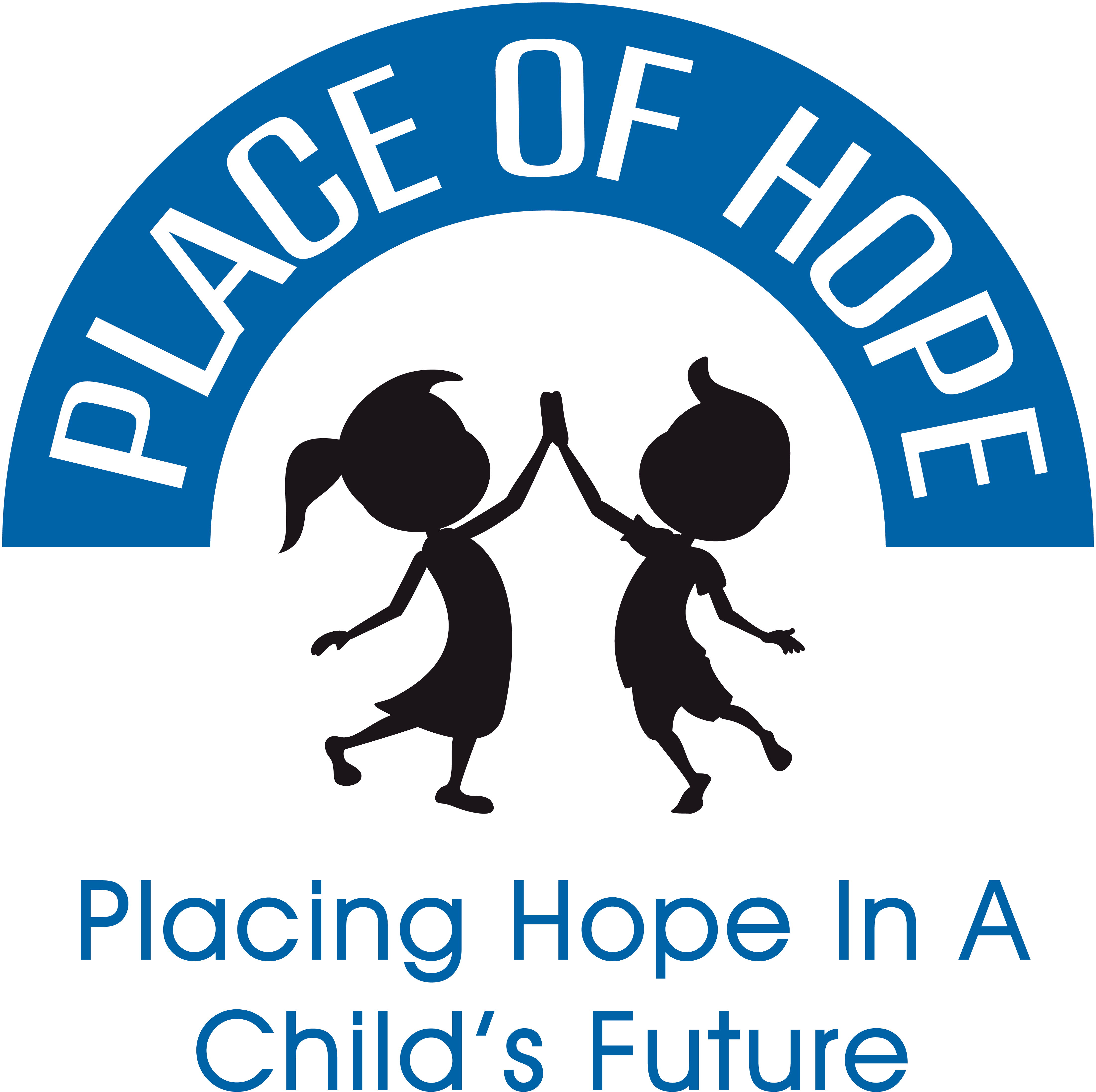 And, many more!
Accolades and Awards Include: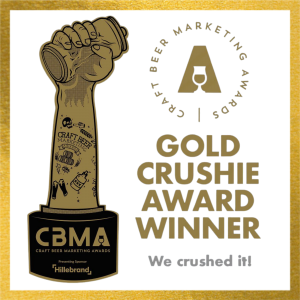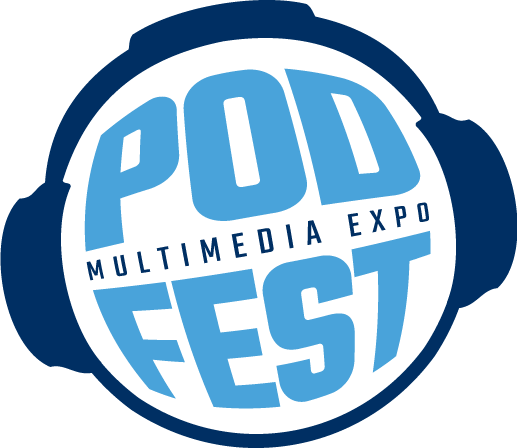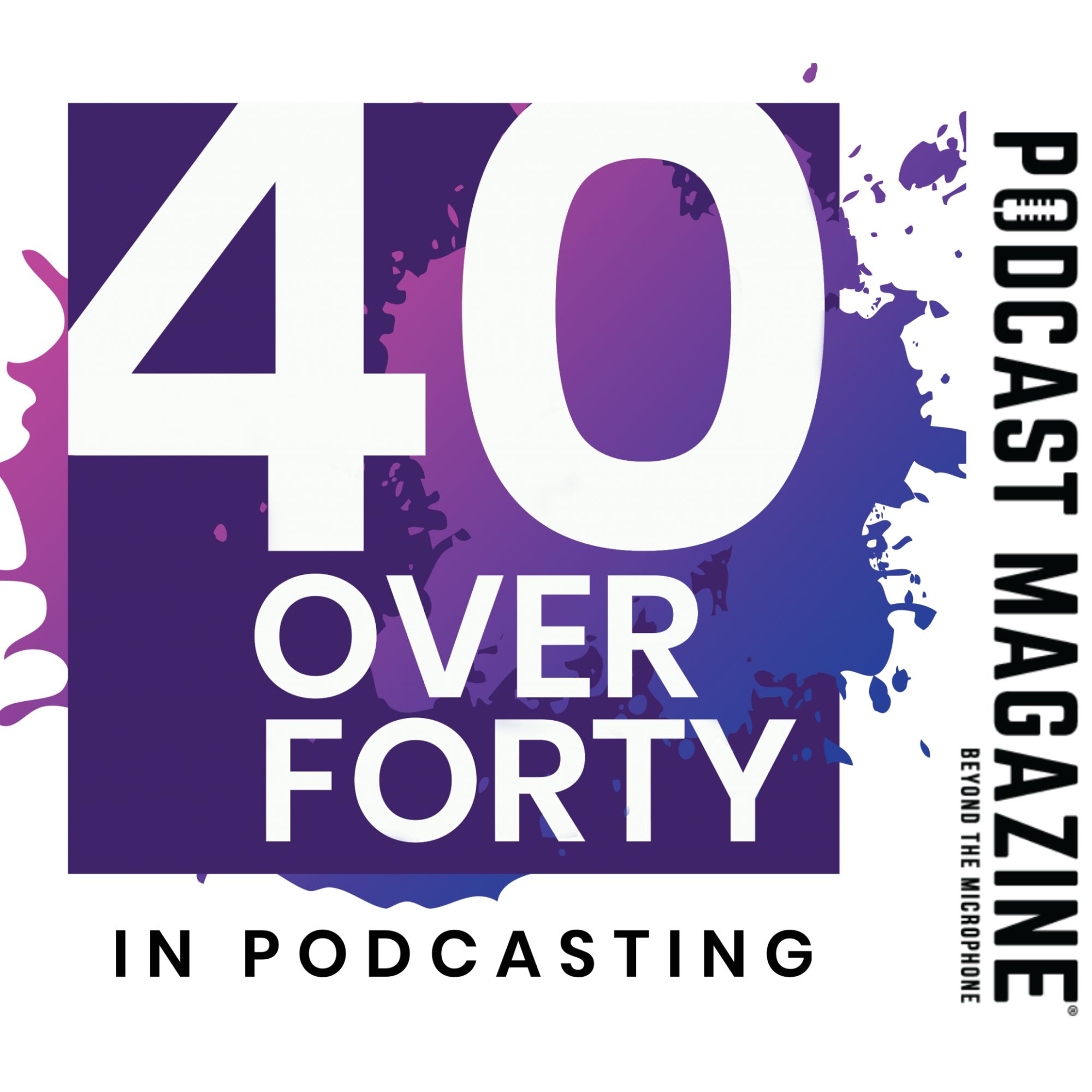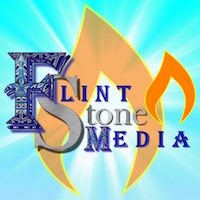 Update Required
To play the media you will need to either update your browser to a recent version or update your
Flash plugin
.

READY TO BE HEARD?
Flint Stone Media has been the digital messaging bedrock of several brands and businesses, serving as a highly-resourceful podcast production house and consultancy firm since 2014. Work with a leader in the industry and add a new podcast to your brand's content offerings.
From show development and setup through recording and distribution, Jaime will lend her experience launching dozens of podcasts and producing over a thousand episodes, making creating YOUR show a simple and easy turn-key process for you. Our team of podcasting specialists can help you with ANY of your podcasting needs–from independent podcasting as a hobby to a full-scale network design and build.
LET'S IGNITE YOUR VOICE!
[INDEPENDENT]
PODCASTING

Ignite your voice
Share your voice. Tell your brand's story. Be an expert.
Podcasting is THE innovative way to get your message or your company's story to the masses, and our team has been exploring the secret sauce of a successful podcast since 2014! Work with leaders in the podcast industry, and add a podcast to your brand's content offerings. From setup through releasing your first episode and growing your audience, Jaime will lend her experience producing nearly 1,000 episodes and make the process of creating YOUR show simple and easy for you!
PODCASTING
[NETWORKS]

Ignite your platform
Work with our team of podcast network architects!
The Flint Stone Media team has been working with and building podcast networks across a variety of industries since 2017. Turn to our team to help you navigate:
foundational and strategic planning
supportive document production
cross-promotion across the network
sales and marketing support
show production
WHAT DOES IT MEAN TO "IGNITE"?

I have heard so many compliments on your presentation Saturday. Your work with Diane helps our chapter! We look forward to working with you again.

Author

This is perfect. Outstanding job stitching it all together. Thanks so much!

Host, Arabian Racing Radio

A belated congratulations to Jaime Legagneur on the launch of her latest Podcast--Business in the Bedroom! Seeing [her] new podcast ended up reminding me about how much we all need more people as positive!

Podfest is an amazing event and community of supportive and wonderful people. Can't wait to hear more!

"Love the Event, Community, & Show"

Incredible dedication to our podcasting community.

Founder, Her Power Space

I cried throughout the episode. I am grateful to her for sharing a part of her story. Please check out the podcast and let's all do the homework that [she] assigns us and watch 13th.

I just want to tell you that I really appreciate all of your time and effort. Thank you, Jaime... and team!!

President/Co-Founder, On Target Training

My friend Jaime Legagneur is a successful podcaster and business owner. She started a new podcast about building a new business. If you're thinking about taking the entrepreneurial plunge, take a listen, because she offers great advice!

Host, Ben Franklin's World

Wow Jaime, I'm moved, I'm affected, I'm blown away. Thank you for sharing your deepest vulnerability.

The course was very informative and gave great advice on how to podcast. I really liked hearing tips on how to make your podcast more entertaining and how to draw in more [listeners].

Student, Connecticut School of Broadcasting

I really loved you teaching us. I didn't expect to enjoy learning about podcasting as much as I did. You made it fun and informative.

Student, Connecticut School of Broadcasting

Not only is Jaime knowledgeable, she is organized about presenting her skill set. She shares information in such a way it's easy to understand and also entertaining! I learn so much and I feel like I'm listening to a friend. Thank you, Jaime!!!

Aura Reader and Podcaster, Know Your Aura

Thank you, Jaime Legagneur, for being amazing and getting the Self-Care Solutions Podcast up and running!!! You are the best!!!

Host, The Self-Care Solutions Podcast

To my white friends, I implore you to take the time to listen to this podcast from my dear friend Jaime Legagneur. If you think you get it. You don't. The only way we will understand each other is to really listen.

Thank you so much for presenting at our first virtual leadership conference! You were awesome.

Student Support Advisor, St. Petersburg College Women on the Way Center

Yes!!!!!!! 2 episodes and I'm totally in!!!

🥰

BY THE WAY so many commented on how well you lead us in prayer. You are above and beyond one of the very best. Thank you!

St. Joseph's Episcopal Church - Priest, Unplugged Service

I couldn't have asked for a better marketing companion than FSM! I am 1000% satisfied.

Lawyer & Escrow Agent

You did a marvelous job editing. I mean, you are really talented. There were a lot of awkward pauses, and I did not hear any of them!

Host, Know Your Aura Podcast

Thank you for this episode Jaime Legagneur. Take a listen. So much heart.

Thank you again for your fabulous presentation on Podcasting on Saturday. I learned a lot about the process, and I know everyone else there did, too. Informative AND fun!

Vice-President, Mystery Writers of America-Florida Chapter

Thanks for your courage in deeply sharing your vulnerability and reality.

Hello, I'm Andy Kushner, host of the leading wedding and events podcast, The Wedding Biz. And I have been so fortunate to have partnered with Jaime Legagneur and her company, Flint Stone Media, to grow The Wedding Biz from a solo show into a full podcast network. Since May 2019 (even through this pandemic), Jaime has been by my side in the sales process--helping to solidify the sale with each new host and then guiding them through her well-established show development process thereafter.

And Jaime really pulled every corner of her talent into this endeavor for me--applying not only her podcasting acumen, but so much more. She also applied her business education from Tulane University to put together my strategy plan, framework, and supporting documentation. Furthermore, Jaime used her legal knowledge from the Law School at the University of Virginia to manage my hosts' contracts--frequently also acting as the liaison with my legal counsel.

Plus, she utilized her vast experience as a web designer and developer to both build the website for The Wedding Biz Network and redesign the website for my podcast, The Wedding Biz, increasing discoverability for the flagship show.

I was fortunate to find such an array of skills in just one person.

Above all else, Jaime has demonstrated unbounded dedication and an authentic enthusiasm for my success. AND her entire Flint Stone Media team has made wonderful contributions to the effort by supporting the production of shows for Sean Low, Rachel Birthistle, and Preston Bailey from launch through episode recording, editing, post-production, and distribution. I simply could not have built this network without them, and I can't wait to see how far TWBN goes with their continued support!

More

Launch Announcement for Preston's Show, Stop and Smell the Roses

Owner, The Wedding Biz Network

Jaime - just got back from Podfest and wanted to say, great job!

Director of Sales & Partnership Development, Syracuse University

If there is any reason we wind up back in [West Palm Beach], it's because of you.

THE KVJ SHOW / Radio Host

As we shift to a virtual world, the content Jaime provided was timely, relevant and inspiring. GREAT JOB!!!"

Student

I am SO happy with your choice of the one minute clip for the Audiogram. Yay! Picture is great too. Thank you for helping me sound and look good!

Host, What's Next Now Podcast

I love my social media specialist!

SOL EXPERIENCES / Founder

Thank you all for your help with WESA's Anniversary video! We just shared it online. It wouldn't have been the same without the famous voices of Wisdom by WESA! Here is the final result.

Wisdom by WESA

Awesome instructor and great way of presenting how the podcast business works and make it relatable. [It] gave me a better sense and knowledge on how to execute my podcast dreams. Thank you again!

Student, Connecticut School of Broadcasting

Jaime's excitement, knowledge, and enthusiasm for the industry is what made me trust her completely. Jaime is the best!

THE WEATHER CHANNEL'S CATCHING HELL / Diver

Listen to the words of a friend of mine, explaining what it is like being black in America.

Thank you! It's amazing!!!!!!!! You are a rock star! ⭐️

Owner, The Wedding Biz Network

I got the opportunity to hear you speak on local geo podcasting, and I just want to say "thank you" for a great presentation. Really inspiring and opened my eyes to a few things. That was the best breakout all weekend!

Fitness Business Mastery

You need to listen to Jaime Legagneur's latest episode. There is pain in her words. Her tears are real. This is her reality and the realities of many POCs. I am beyond grateful to her for sharing her story.

Thank you so much for all your help. You rock!

THE KVJ SHOW / Radio Host

Listening at work. Doing a great job [on your International Podcast Day 2019 Presentation].

Host, The Industry Podcast

I always thought about starting a podcast. I listened to the first six episodes over the weekend and I am totally inspired.

Your podcast is amazing!!! You are hysterical!!! I love it!!!! I'm going to use your "why" activity for group today. 😊

Therapist and Owner, Self Care Solutions LLC

Working with Jaime has been an amazing experience. Jaime is very knowledgeable and helped me create my podcast. She also understands the business side of podcasting and is very connected in the podcast world. She is the real deal!

Host, People of Palm Beach

Working with Jaime has been an amazing experience. Jaime is very knowledgeable and helped me not only create my podcast, but also handles all of the production [and] distribution. She also understands the business side of podcasting and is very connected in the podcast world. She is the real deal!

Host, People of Palm Beach

You incorporated so much with the interaction and held everyone's attention, and we were enlightened about podcasting!

Talent Agent, Standing Room Only Prods, Inc.

Please listen to this podcast by my friend Jaime Legagneur and follow the helpful links she lists. It's so important.

Book of Life Podcast

I am profoundly impacted by your honest and painful stories. Thank you for being vulnerable with all of us and sharing your truths.

I am really impressed by how you saved the sound quality of this interview with Steve! Thank you. 🙂

Host, New Customer Machine

I have been doing this for over 5 years and this is my third (and very best!) website!!!

COGNITIVE ADVANTAGE / Founder

Jaime is very knowledgeable--a lot of good pointers. And, I definitely would recommend [her] to anyone interesting in podcasting. On a scale of one to ten, [she's] a ten.

Student, Connecticut School of Broadcasting

I listened to your message enlightening me & so many others, I am sure. I watched 13th. Wow. I cried. Please take care of yourself and your Baby Boy. BLM.

I NEEDED this so much!!!! Thank YOUUUUU for this episode 😁😁😄. OMG I needed to hear how I should not have colleagues on my social media. Sooooooo good!

Thank you for sharing and educating. We are working through, discussing along the way. There will be much discussion to come!

I really enjoyed your talk last Saturday. You are certainly THE WINNER.

Author

Thank you for this. I needed to know. I want to know.

I have gotten nothing but rave reviews about your team!

Owner, The Horse Radio Network

Jaime is amazing, helped me so much. and I couldn't have done anything with out her.

Host, Know Your Aura Podcast