Celebrate Flint Stone Media's 7th Anniversary with Jaime and the HITM Crew!
Episode date: June 18th
Episode Title: First Driving Show at 11, Producer Jaime is 7 and Reallie Bad Adz for June 18, 2021 by Kentucky Performance Products
Episode Description: "Eleven year old listener Corrin does her first driving show with her new stinking cute pony and producer Jaime stops by to celebrate her seven year anniversary in podcasting. Plus, some Reallie Bad Adz! Listen in…"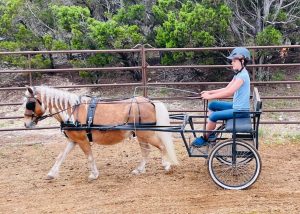 Please subscribe for updates!