Congratulations, WESA and the Horse Radio Network Crew!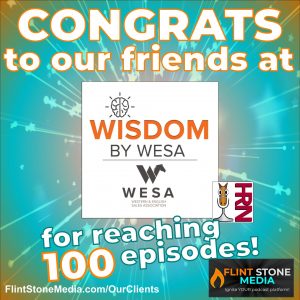 Congratulations to the team at WESA and the Horse Radio Network (now part of the Equine Network) on celebrating their 100th episode! What an accomplishment!! Producer Jaime had the privilege of working directly with the amazing team at WESA (Sophia, Kacee, and Mike) for years, and has been so proud to see the FSM team (primarily Jorge on recording and editing and Paul on post-production) carry the torch so well.
The Western & English Sales Association (WESA) provides the world's largest trade events for retailers, manufacturers, and sales representatives of the Equestrian Industry. In this podcast, we feature exclusive interviews and noteworthy Western/English personalities, retailers, and exhibitors who you've always wanted to talk to! Don't miss out on all the news for manufacturers and retailers of the Equine industry!
Join Us in Congratulating the WESA Hosts and HRN Team!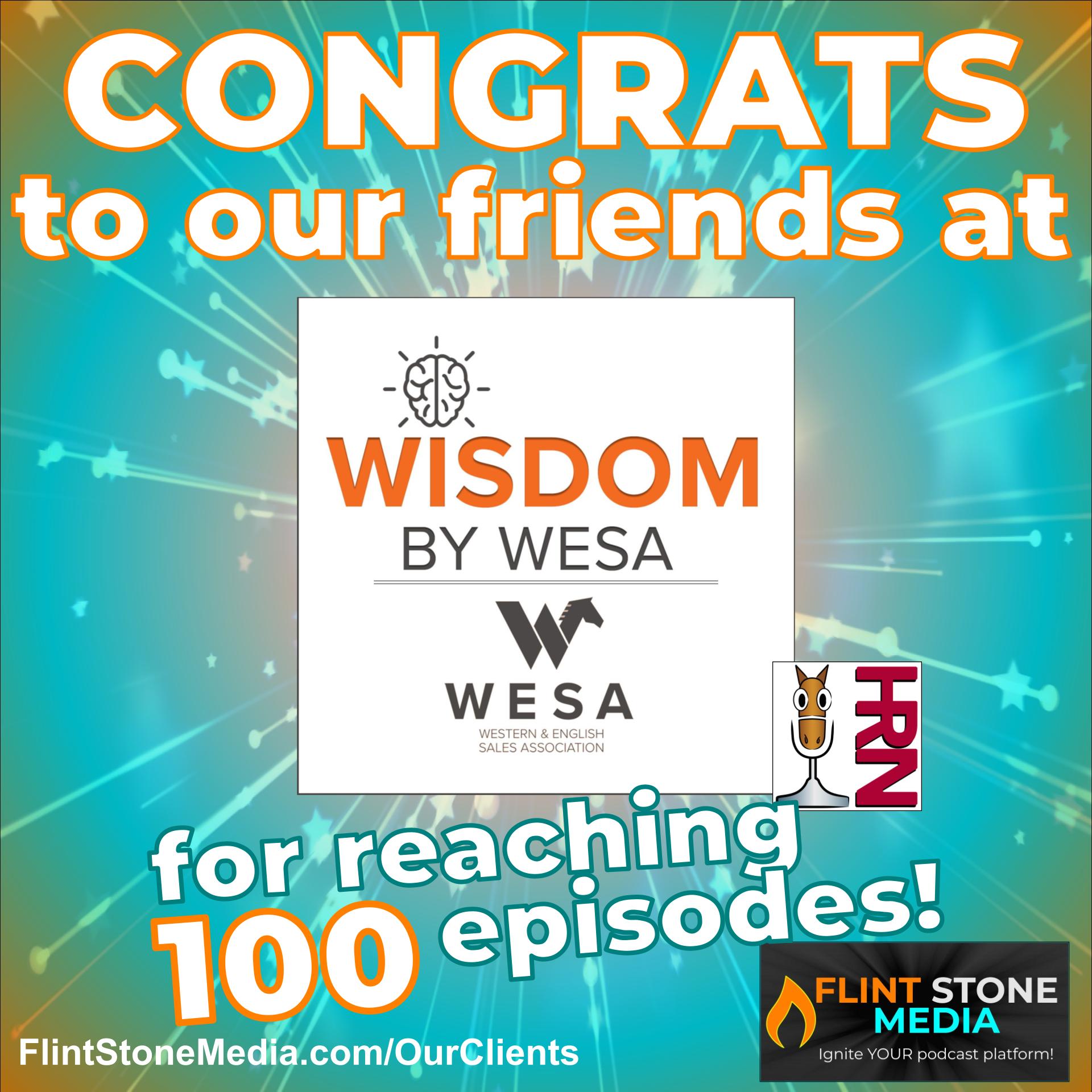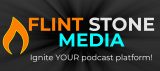 Please subscribe for updates!