Founded by Producer Jaime
Founder, Host, & Executive Producer of: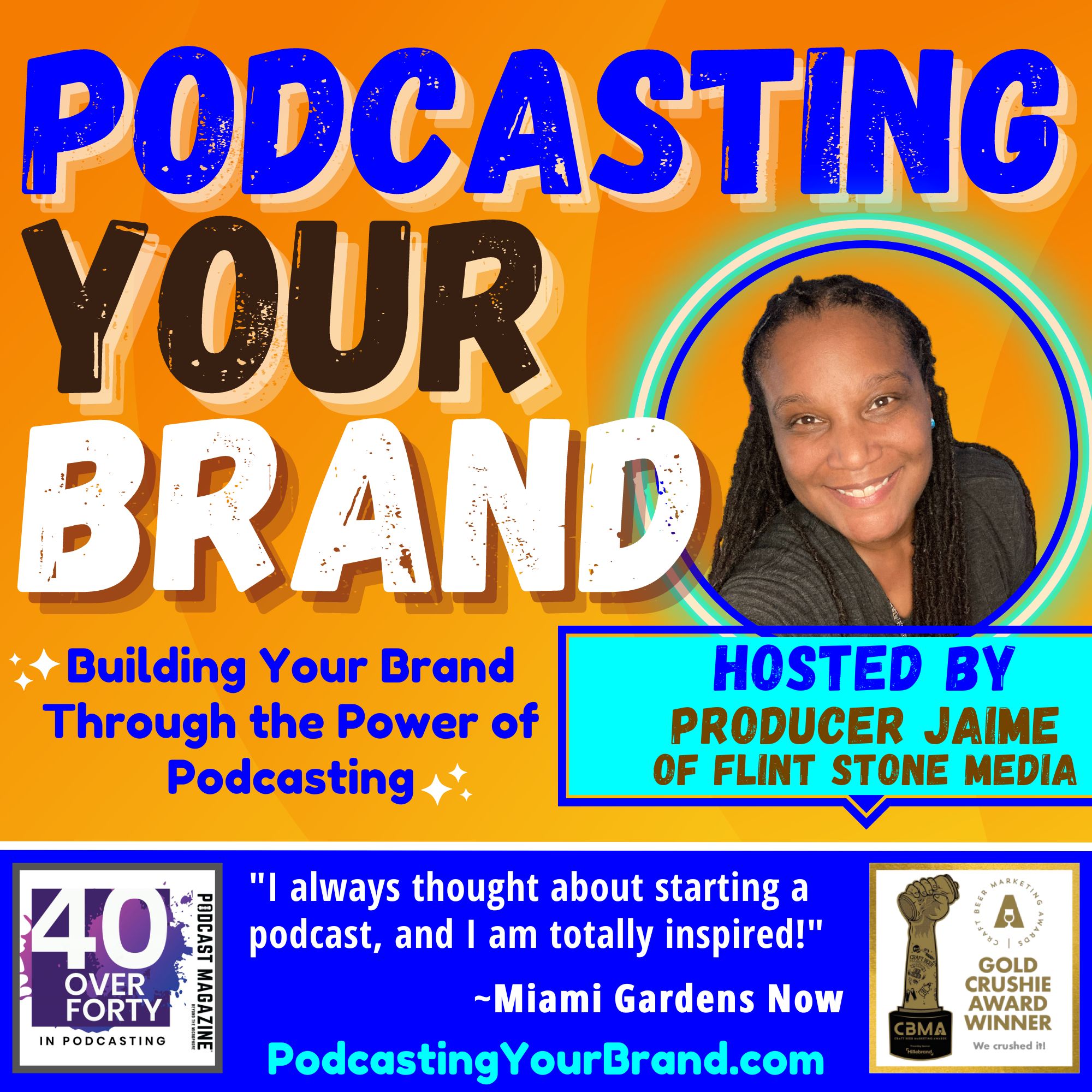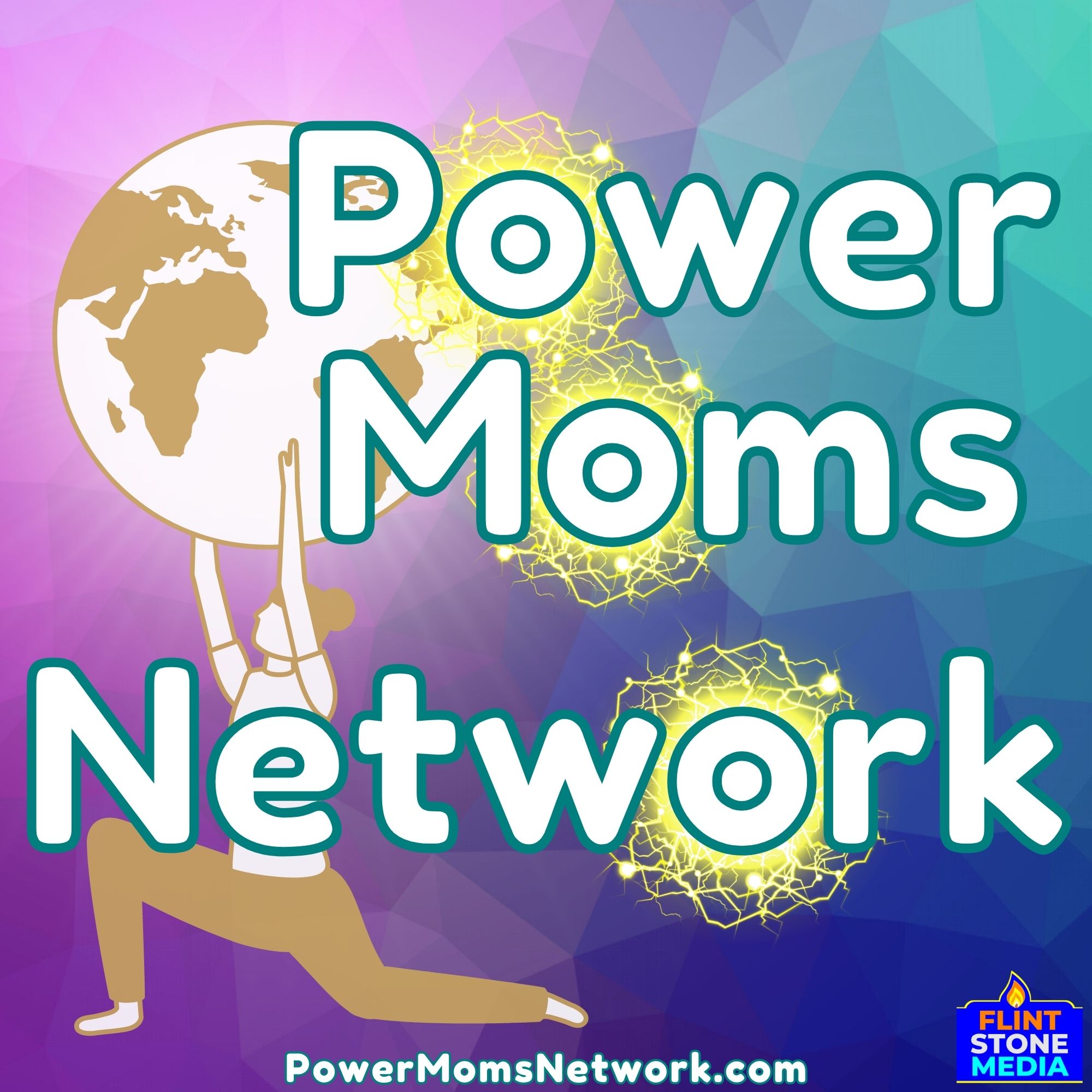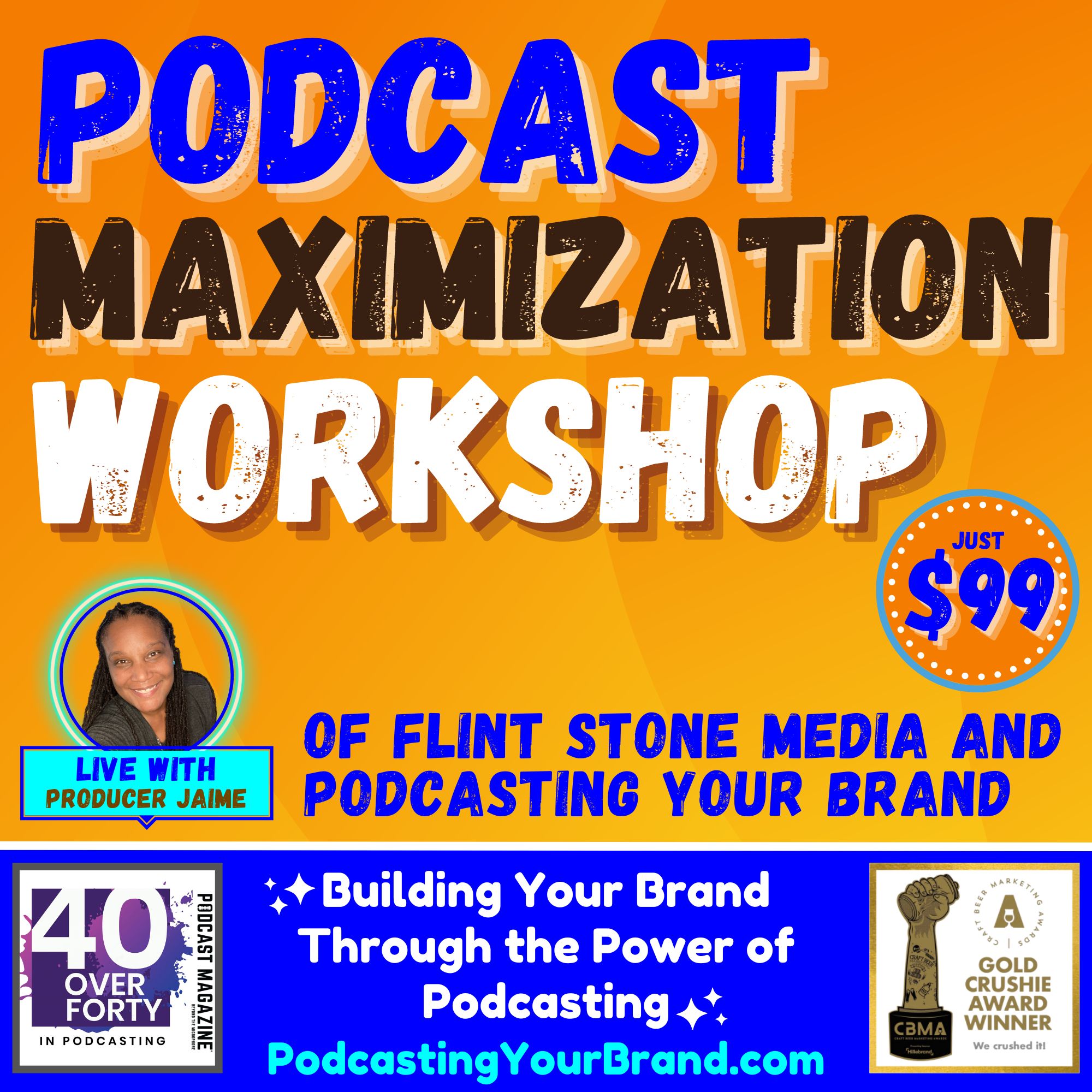 Our Clients' Accomplishments!
Testimonials:
I got the opportunity to hear you speak on local geo podcasting, and I just want to say "thank you" for a great presentation. Really inspiring and opened my eyes to a few things. That was the best breakout all weekend!

Fitness Business Mastery

Awesome instructor and great way of presenting how the podcast business works and make it relatable. [It] gave me a better sense and knowledge on how to execute my podcast dreams. Thank you again!

Student, Connecticut School of Broadcasting

Thank you, Jaime Legagneur, for being amazing and getting the Self-Care Solutions Podcast up and running!!! You are the best!!!

Host, The Self-Care Solutions Podcast

Listening at work. Doing a great job [on your International Podcast Day 2019 Presentation].

Host, The Industry Podcast

Incredible dedication to our podcasting community.

Founder, Her Power Space

I have heard so many compliments on your presentation Saturday. Your work with Diane helps our chapter! We look forward to working with you again.

Author

You incorporated so much with the interaction and held everyone's attention, and we were enlightened about podcasting!

Talent Agent, Standing Room Only Prods, Inc.

Jaime is very knowledgeable--a lot of good pointers. And, I definitely would recommend [her] to anyone interesting in podcasting. On a scale of one to ten, [she's] a ten.

Student, Connecticut School of Broadcasting

The course was very informative and gave great advice on how to podcast. I really liked hearing tips on how to make your podcast more entertaining and how to draw in more [listeners].

Student, Connecticut School of Broadcasting

I am SO happy with your choice of the one minute clip for the Audiogram. Yay! Picture is great too. Thank you for helping me sound and look good!

Host, What's Next Now Podcast

Thank you so much for presenting at our first virtual leadership conference! You were awesome.

Student Support Advisor, St. Petersburg College Women on the Way Center

Thank you all for your help with WESA's Anniversary video! We just shared it online. It wouldn't have been the same without the famous voices of Wisdom by WESA! Here is the final result.

Wisdom by WESA

I have gotten nothing but rave reviews about your team!

Owner, The Horse Radio Network

You did a marvelous job editing. I mean, you are really talented. There were a lot of awkward pauses, and I did not hear any of them!

Host, Know Your Aura Podcast

This is perfect. Outstanding job stitching it all together. Thanks so much!

Host, Arabian Racing Radio

I really enjoyed your talk last Saturday. You are certainly THE WINNER.

Author

I am really impressed by how you saved the sound quality of this interview with Steve! Thank you. 🙂

Host, New Customer Machine

Working with Jaime has been an amazing experience. Jaime is very knowledgeable and helped me not only create my podcast, but also handles all of the production [and] distribution. She also understands the business side of podcasting and is very connected in the podcast world. She is the real deal!

Host, People of Palm Beach

You made the whole frightening live summit idea smooth and friendly, and I want to thank you for that! I was way more worried about pre- and post-video in PodPros, and you removed all the frightening stuff away. You listened, made me feel comfortable, encouraged and MCed with attendees' questions. I loved the way you shot insightful questions at Katie, Do Vic and everyone, I wish I could be that versatile. 😊 [You] made the Guest Track so powerful with your natural ability to instantly connect and be on top of everything. I loved it!

Thank you!

BY THE WAY so many commented on how well you lead us in prayer. You are above and beyond one of the very best. Thank you!

St. Joseph's Episcopal Church - Priest, Unplugged Service

Jaime is amazing, helped me so much. and I couldn't have done anything with out her.

Host, Know Your Aura Podcast

Thank you again for your fabulous presentation on Podcasting on Saturday. I learned a lot about the process, and I know everyone else there did, too. Informative AND fun!

Vice-President, Mystery Writers of America-Florida Chapter

Thank you! It's amazing!!!!!!!! You are a rock star! ⭐️

Owner, The Wedding Biz Network

As we shift to a virtual world, the content Jaime provided was timely, relevant and inspiring. GREAT JOB!!!"

Student

Jaime - just got back from Podfest and wanted to say, great job!

Director of Sales & Partnership Development, Syracuse University

I really loved you teaching us. I didn't expect to enjoy learning about podcasting as much as I did. You made it fun and informative.

Student, Connecticut School of Broadcasting
Share your voice. Tell your brand's story. Be an expert.
Show Development ● Technical Training ● Full Podcast Launch
Ongoing Production ● Network Creation and Management
Podcasting is THE innovative way to get your message or your company's story to the masses, and our team has been exploring the secret sauce of a successful podcast since 2014! Work with leaders in the podcast industry, and add a podcast to your brand's content offerings. From setup through releasing your first episode and growing your audience, Producer Jaime will lend her experience producing nearly 1,000 episodes and make the process of creating YOUR show simple and easy for you!
Our Video Sample Reel 2023:

Podcasts Produced for: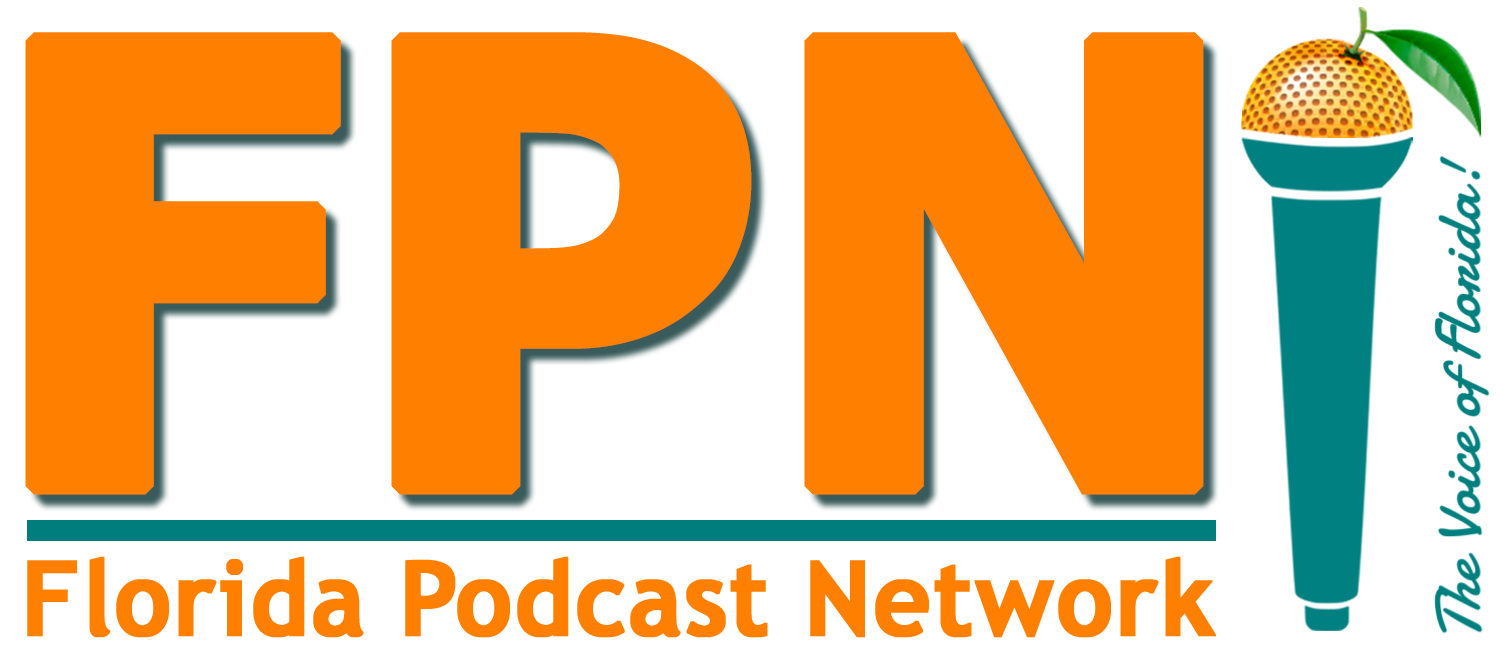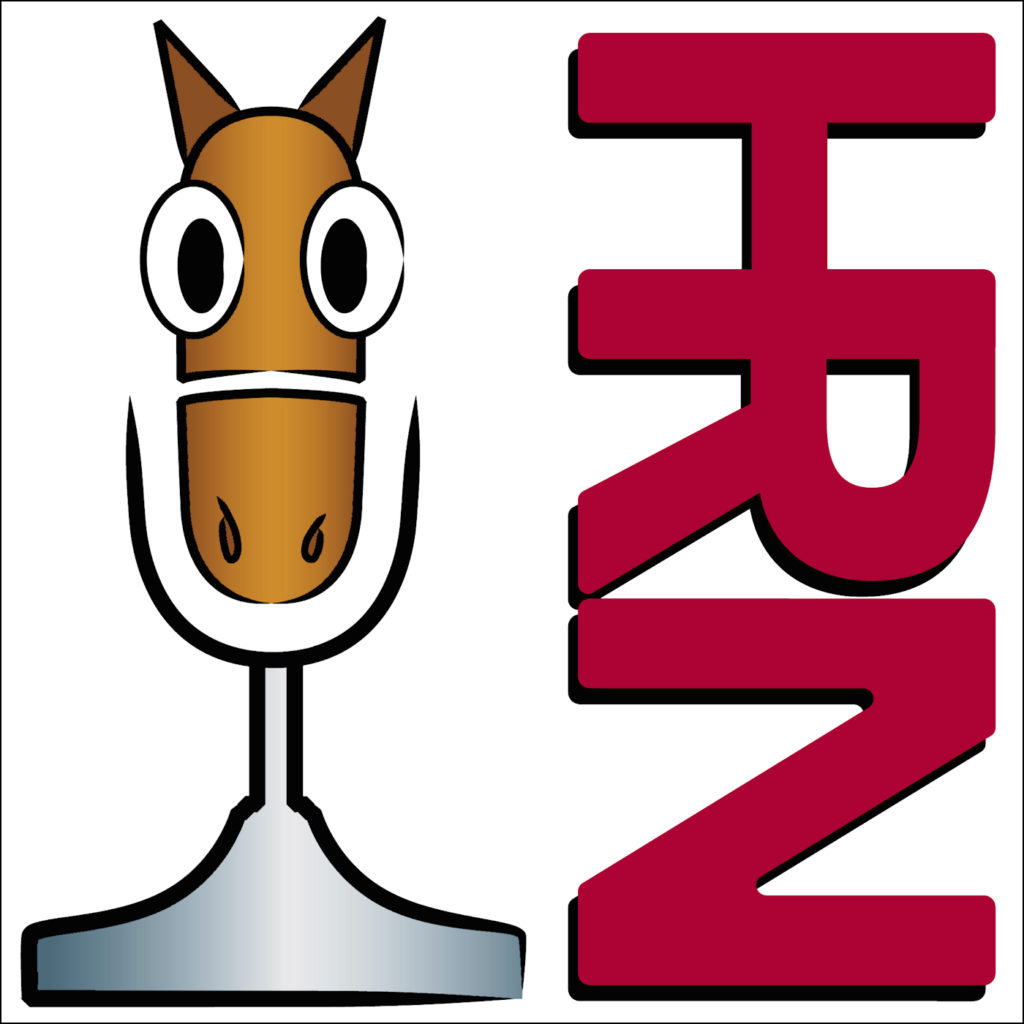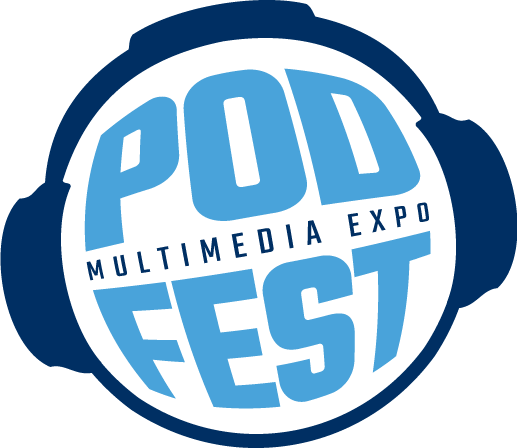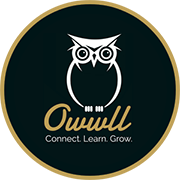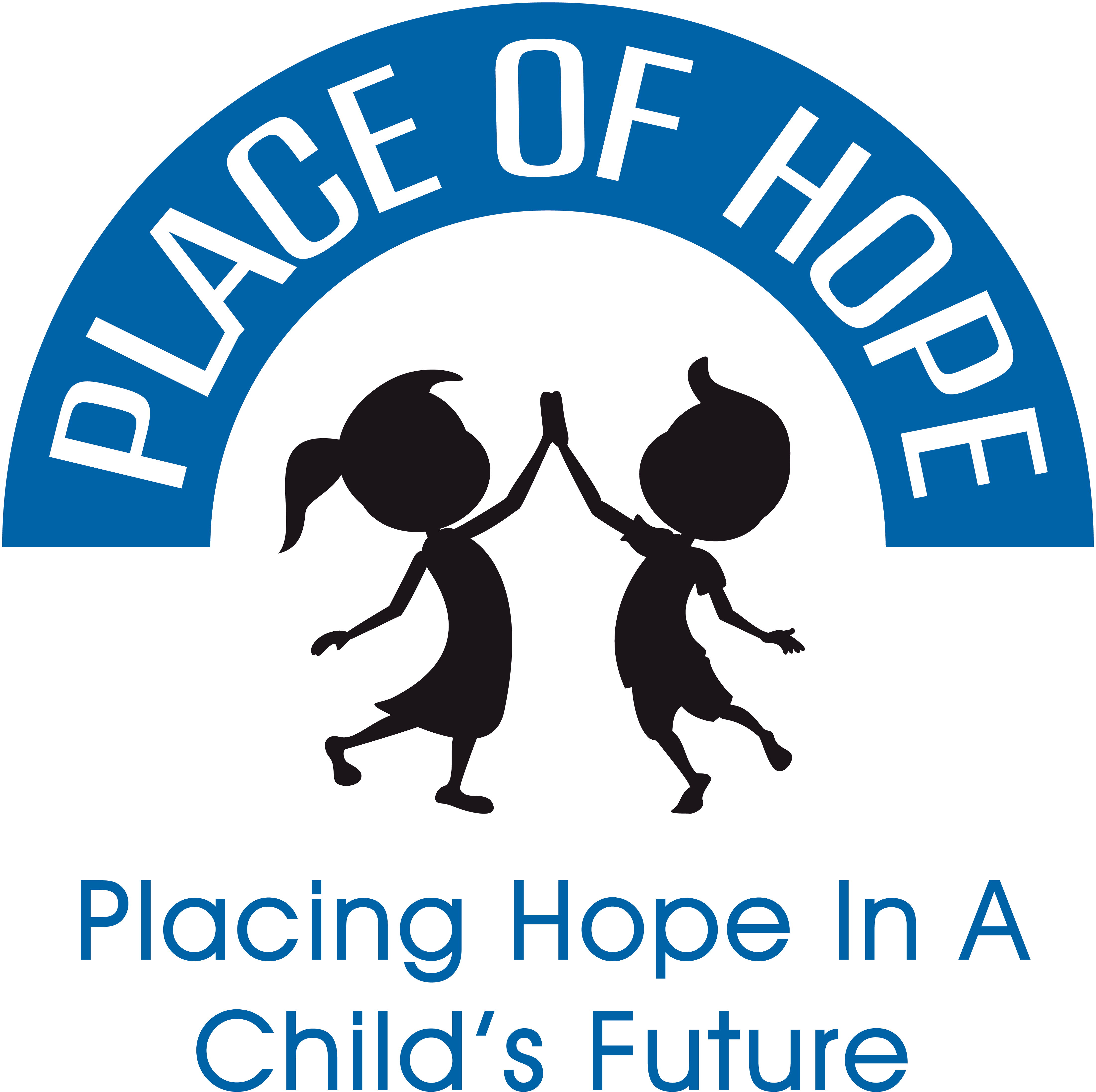 And, many more!