#
0
Goodpods'
Entrepreneurship
Chart
What I Look Forward to Teaching You:
Leave me a voice message:
Looking for Producer Jaime's Launch Episodes?
They are now a FREE Course!
Producer Jaime's Most Recent Daily Tips:
Podcasters Who Tune In to Learn and Grow:
To give you an idea of how valuable I think your show really is, I have now made it required listening for all of my co-hosts, and the hosts of the other shows on the Cereal Box Network. 😊

Founder and Host, Back of the Cereal Box Network

Not only is Jaime knowledgeable, she is organized about presenting her skill set. She shares information in such a way it's easy to understand and also entertaining! I learn so much and I feel like I'm listening to a friend. Thank you, Jaime!!!

Aura Reader and Podcaster, Know Your Aura

Your podcast is amazing!!! You are hysterical!!! I love it!!!! I'm going to use your "why" activity for group today. 😊

Therapist and Owner, Self Care Solutions LLC

I always thought about starting a podcast. I listened to the first six episodes over the weekend and I am totally inspired.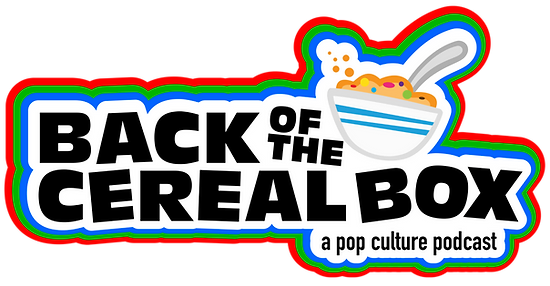 Producer Jaime just LOVES talking about podcasting and giving back to an industry that has given her SO much. How can her voice be used to further YOUR brand??
"Remember, the only thing more powerful than your voice is your spirit to use it. So, turn that mic on!"
~ Producer Jaime
All previous episodes will be listed here by season…
Season 3: Producer Jaime Welcomes Her Pro Podcast Peers
Season 2: Producer Jaime's Solo Sessions
Season 2: Producer Jaime's Solo Sessions