flint stone media
since 2014

An award-winning full-suite podcast production house and consultancy firm.
How can we help ignite YOUR podcasting?
Get Launched!
Our 1:1, Guided Approach to Launching Your Show
Share your voice. Tell your brand's story. Be an expert.
Podcasting is THE innovative way to get your message or your company's story to the masses, and our team has been exploring the secret sauce of a successful podcast since 2014! Work with leaders in the podcast industry, and add a podcast to your brand's content offerings. From setup through releasing your first episode and growing your audience, Producer Jaime will lend her experience producing nearly 1,000 episodes and make the process of creating YOUR show simple and easy for you!
Podcasts Produced for: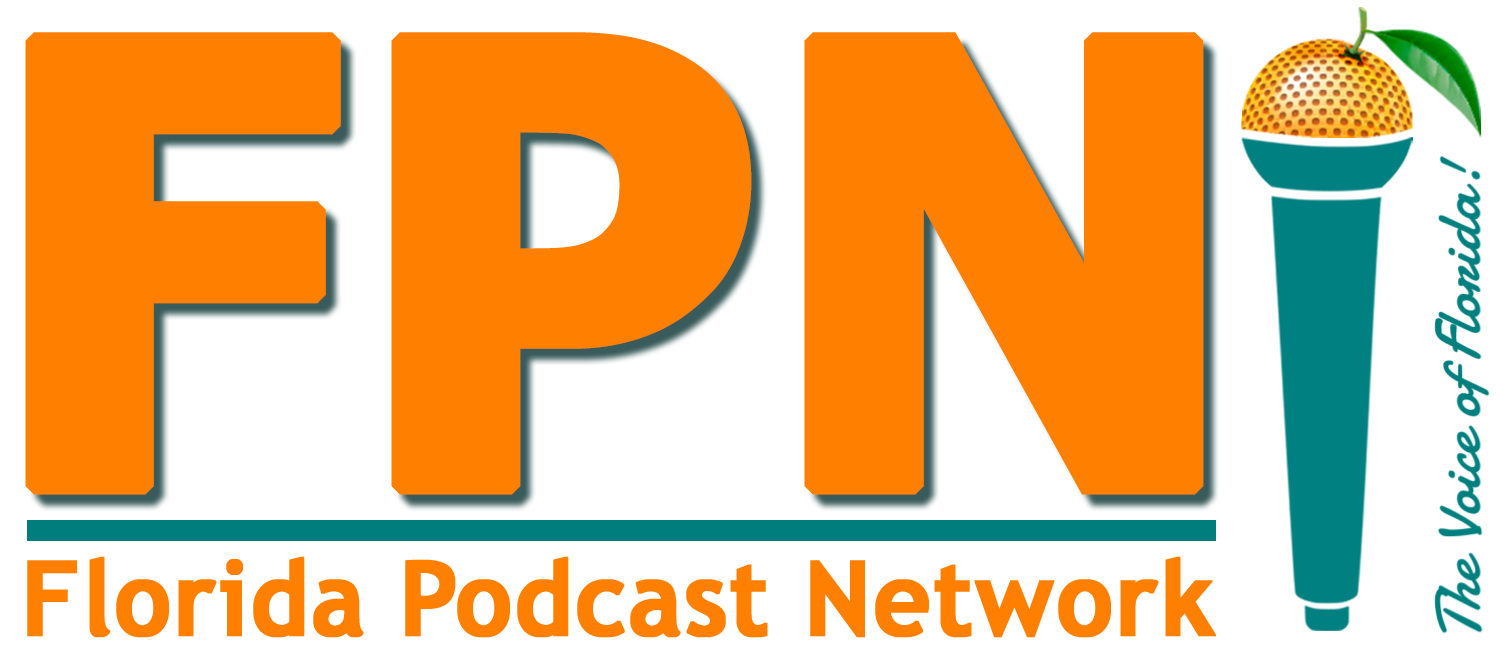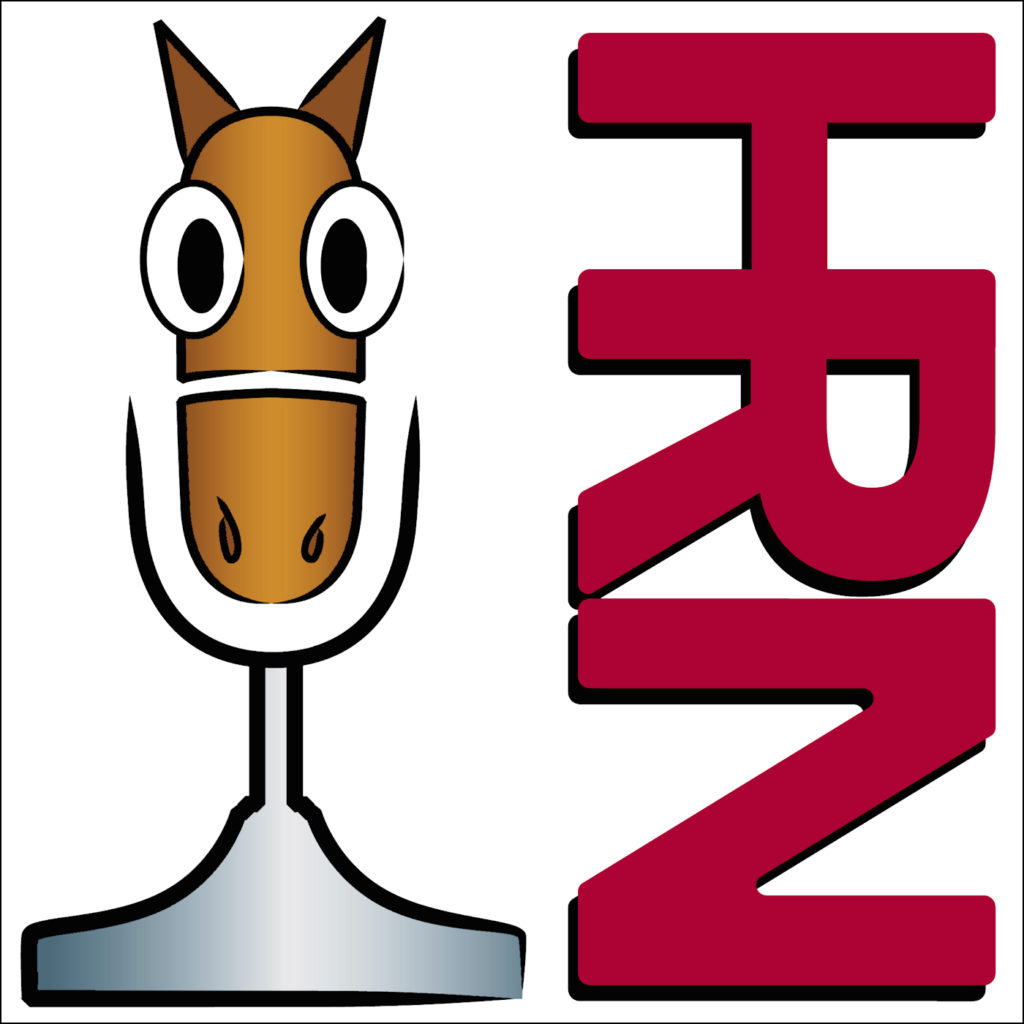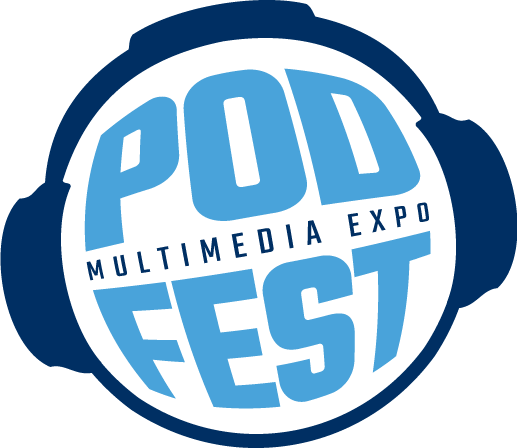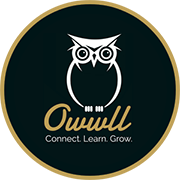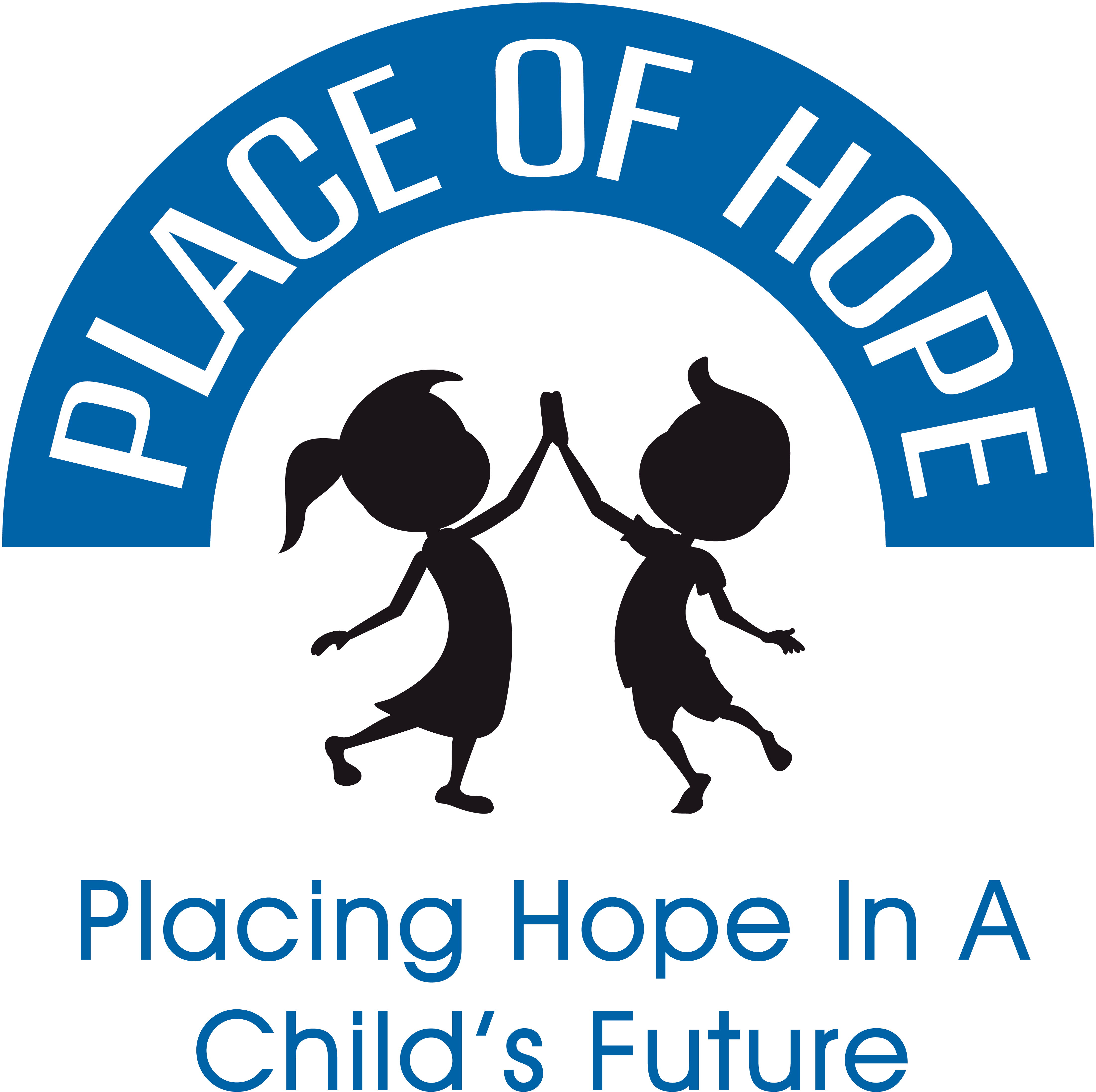 And, many more!
Learning Center
Our Practical and Fluff-Free DIY Approach to Launching Your Podcast
Learn LIVE with Producer Jaime herself!
"Let's level up your podcast! I will use my experience launching, producing, and hosting 30+ podcasts since 2014 to help you mine for and maximize all the opportunities for YOUR podcast."
~Producer Jaime
Upcoming Workshops:
Whether you are:

Launching ● Relaunching ● Refreshing ● Leveling-Up

Our LIVE workshops with Producer Jaime are for YOU…

+ You get to keep the recordings!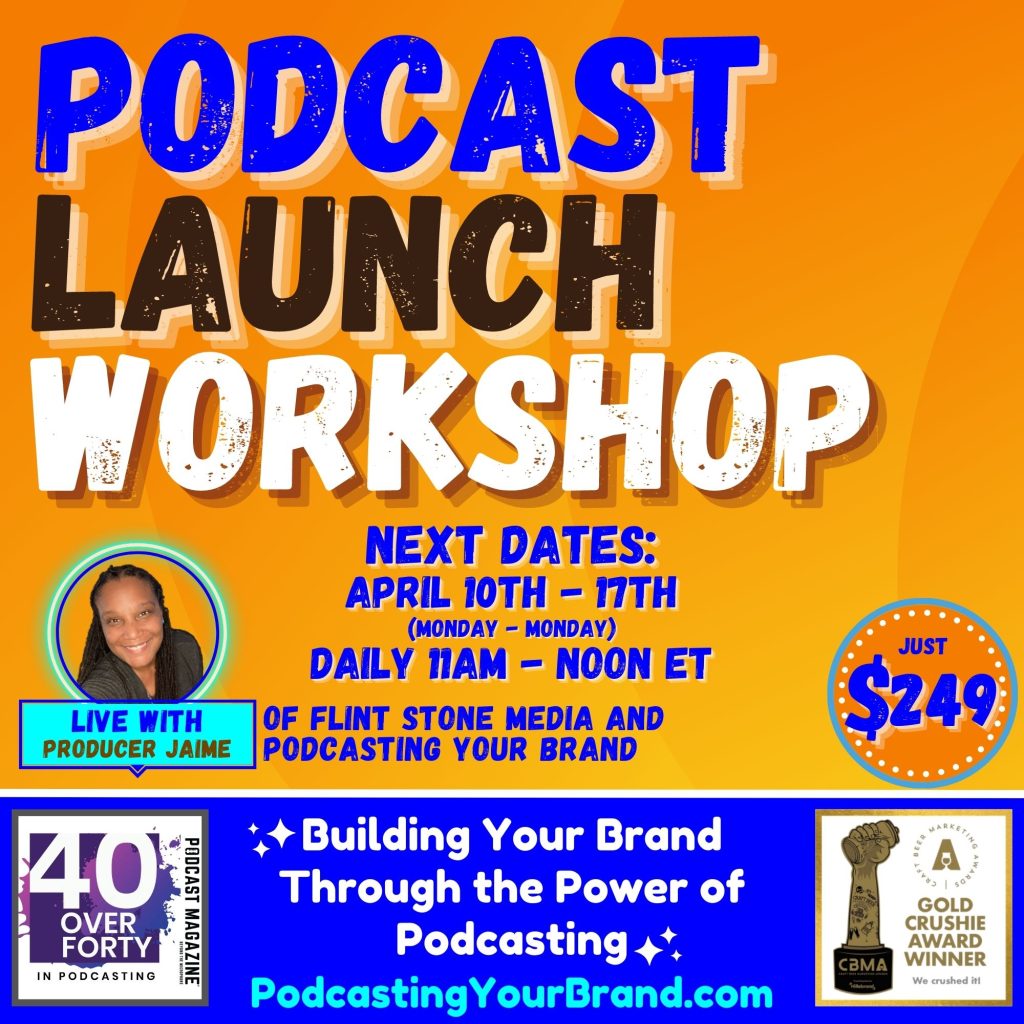 I will walk you through the DIY process of launching your podcast doubt-free!
(Registration is temporarily paused, due to a potential scheduling conflict.)
Equipment selection, setup, and training
Virtual studio setup and training
Show art, music bed, and trailer guidance
Hosting account setup
Publishing to podcast platforms


WHAT DOES IT MEAN TO IGNITE YOUR PODCAST PLATFORM!?

READY TO BE HEARD?
Flint Stone Media has been the digital messaging bedrock of several brands and businesses, serving as a highly-resourceful podcast production house and consultancy firm since 2014. Work with a leader in the industry and add a new podcast to your brand's content offerings.
From show development and setup through recording and distribution, Jaime will lend her experience launching dozens of podcasts and producing over a thousand episodes, making creating YOUR show a simple and easy turn-key process for you. Our team of podcasting specialists can help you with ANY of your podcasting needs–from independent podcasting as a hobby to a full-scale network design and build.
LET'S IGNITE YOUR VOICE!