Congratulations, Trial School!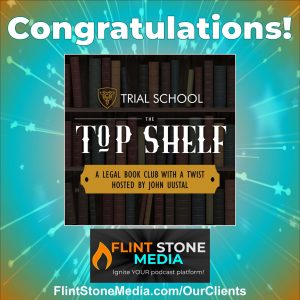 We are thrilled to announce the launch of "Top Shelf"–hosted by John Uustal of the Kelley | Uustal law firm. Trial School is a private, confidential, and invitation-only organization that provides education and training for lawyers who represent people. Trial School is different from all other trial advocacy programs in that it features a unique Mixed Method Advocacy or "MMA" approach. And, Trial School's Top Shelf is a unique book club experience that will make you a better trial lawyer. We take amazing books that are fun to read, and we use them to identify the factors that influence key trial moments. You will see how amazing lawyers (both real and fictional) won cases. And it's fun!
A Unique Book Club Experience that will Make YOU a Better Trial Lawyer!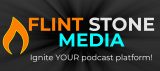 Please subscribe for updates!