Learn tips and tricks from powerful entrepreneurs!
Producer Jaime, and her show Business in the Bedroom, have been invited to appear as a guest for the "Share Your Pod" Summit hosted by Branden Ushio and Kim White!
Date and Time Slot for Jaime: Friday (7/30), 4pm ET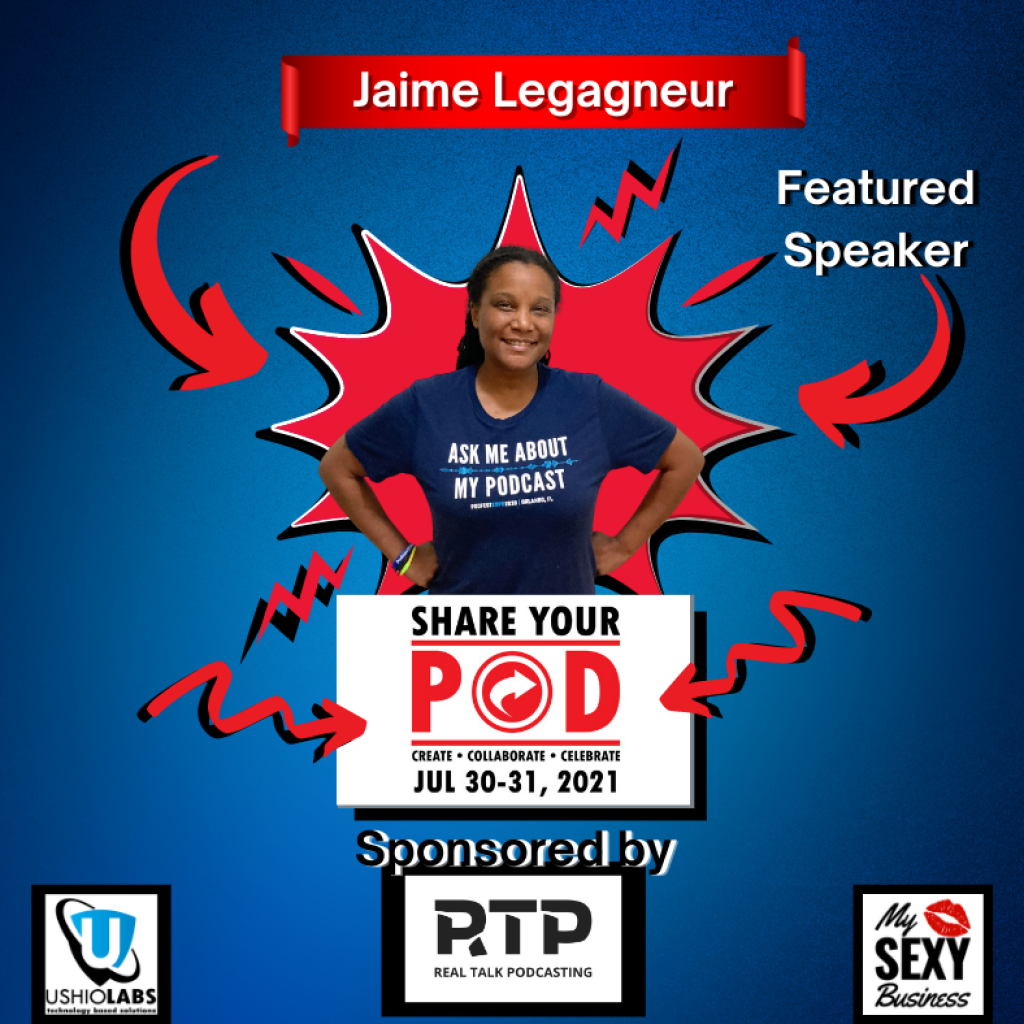 Please subscribe for updates!