Jean G. Legagneur, Sr.
Boynton Beach, FL, USA
Career Highlights: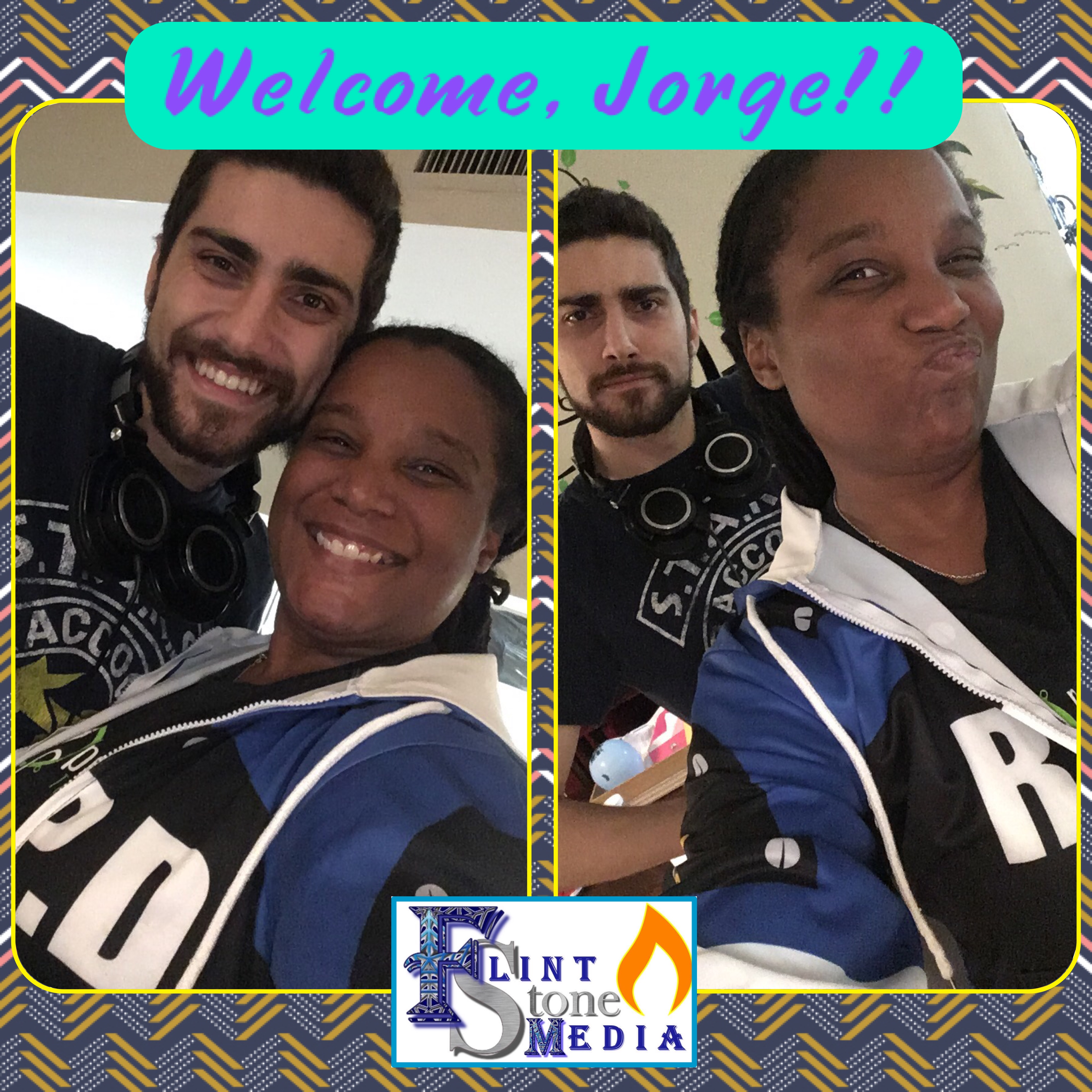 Update Required
To play the media you will need to either update your browser to a recent version or update your
Flash plugin
.
Bio:
A former Beverage and IT industries Executive, Jean has a background plentiful in general business experience. He spent the majority of his career (thirty-two years) in the beverage industry as an Information Technology professional and consultant, assessing, choosing, recommending, delivering, and implementing practical and administrative solutions to major beverage distributors throughout the US, including William Thies & Sons, Inc. and Gold Coast Beverage. More recently, he rounded out his business background with fourteen years as a Broker and Administrative Assistant in the commodity and financial instruments industries.
Jean hails from the Caribbean country of Haiti and is fluent in three languages (English, French, and Haitian Creole) and also has working knowledge of Spanish. He has also earned degrees in Business, Mathematics, Computer Science, and Engineering.
Meet Flint Stone Media's newest recruit--Jorge Hernandez, who will be starting with us in the role of Special Projects. Jorge relives how he met Jaime at the Connecticut School of Broadcasting and shares why he's looking forward to taking on his new role in the company. Plus, this bonus interview gives a bit of insight into the inner workings of Flint Stone Media. But, moreover, it gives you a chance to get to know the joy that is Jorge and allows you to listen to Jaime and Jorge talk about zombies... and video games... and zombie video games. Listen in...

Jorge Hernandez joined the Flint Stone Media team back in September, handling Special Projects for us. Well, working with him these past few months has been an absolute delight. He has risen up to the challenge, helped keep our clients happy, and greatly influenced the ability of this company to grow. What an impact he has made! As such, we are pleased to announce that Jorge has now been promoted to Production Assistant.