Congratulations, Mark & Tom!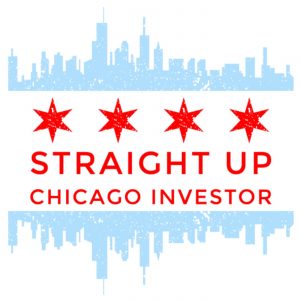 We are thrilled to announce the launch of the new show "Straight Up Chicago Investor" and congratulate hosts Mark Ainley and Tom Shallcross. Mark & Tom are Chicago investors and property managers who are making it happen in and around the Windy City, sharing information, winning strategies, obstacles, success stories, and most importantly, lessons learned. We are proud to launch this show from the FSM engine and are proud of our team for all of their hard work. Congratulations to the guys of "Straight Up Chicago Investor" for the premiere of their show and for their dedication to both their craft and the beautiful Second City, Chicago.
Straight Up Chicago Investor is LIVE!
Please subscribe for updates!