Congratulations, Horse Radio Network Crew!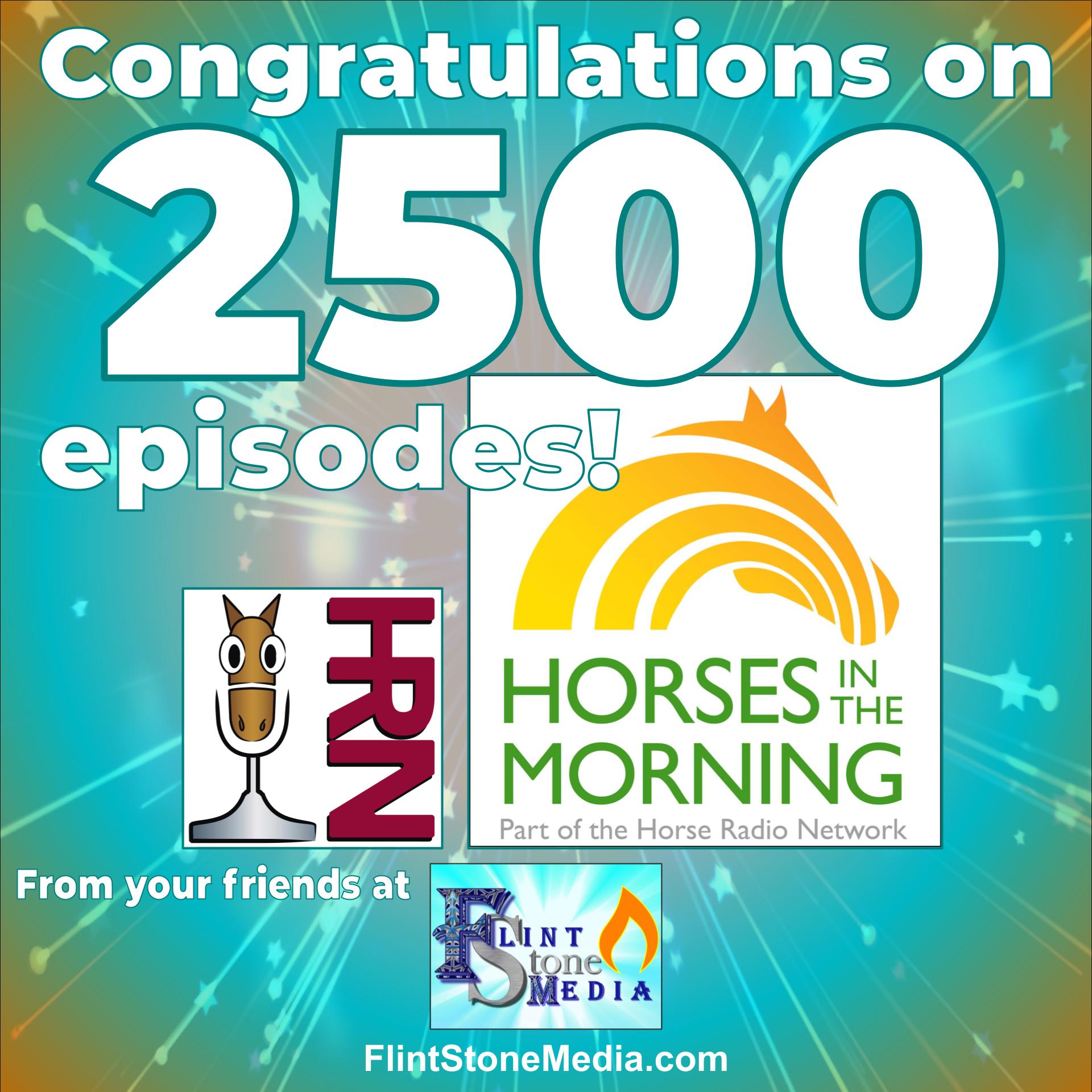 Congratulations to the team at Horse Radio Network (our longest-standing client) on celebrating their 2500th episode of Horses in the Morning! What an accomplishment!! Jaime was so excited, she called in to their live show to congratulate them on the air. They have been pioneers in the podcast industry, and we are sure they are nowhere near done blazing that trail. Thanks and congratulations to Glenn, Jamie, Jenn, and the entire HITM team!!
Listen to Jaime Calling in to Congratulate HITM LIVE!
Please subscribe for updates!