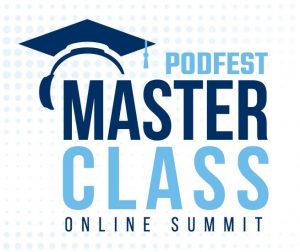 We are proud to announce that Jaime be going to PodFest Masterclass May 10th-13th 2021! 
Join her and 100+ expert speakers to learn strategies and tactics FOR FREE on subjects and mini conferences like:
* Zero to Launch: Get your Podcasts and Video Brands started from Scratch
* Organic Traffic Growth: Learn how to grow your brand using FREE methods
* Membership Building Strategies: Learn how to start or grow a paid membership service!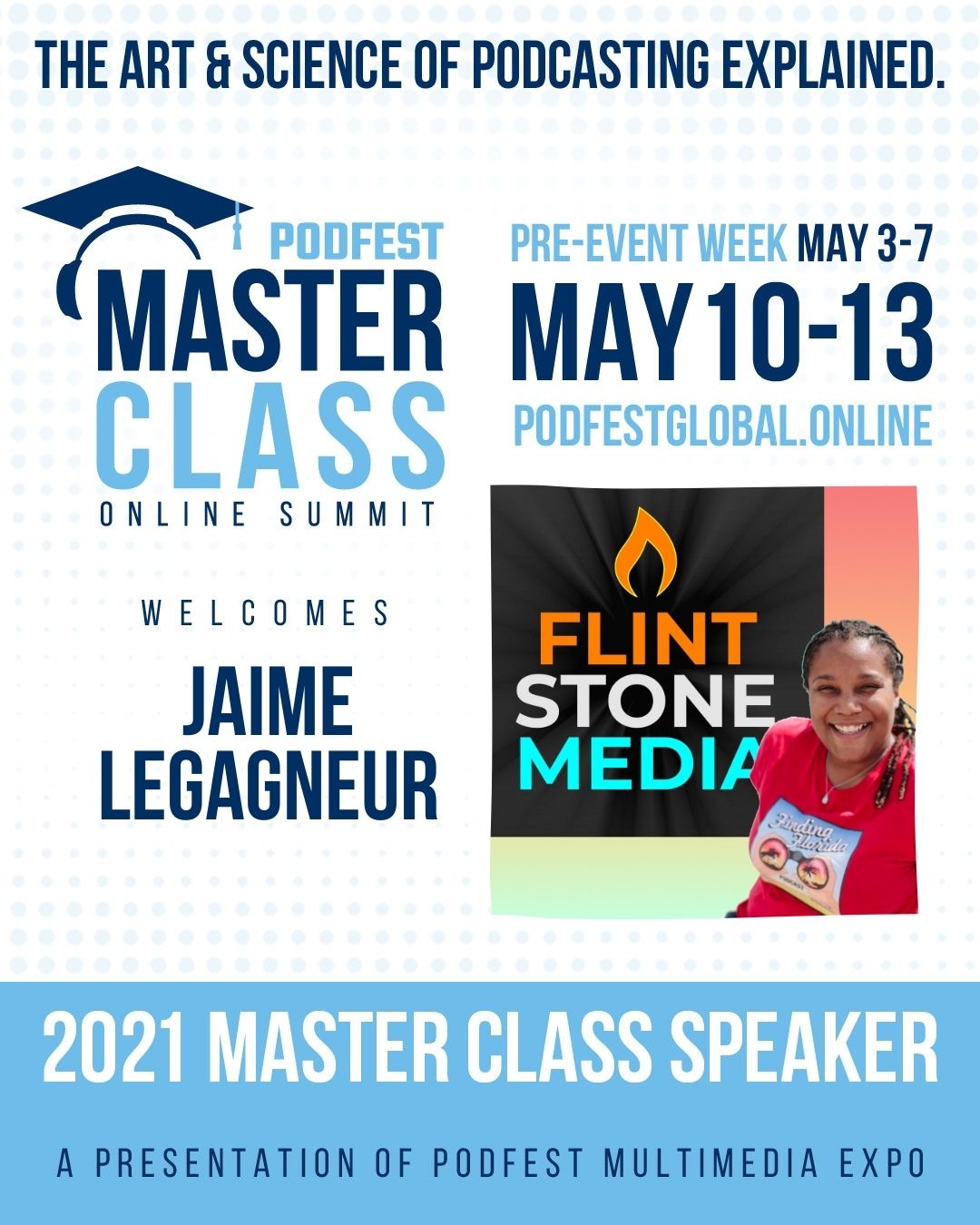 Please subscribe for updates!