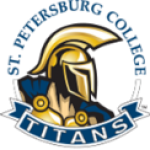 Running a business in a virtual world is nothing new to Jaime Legagneur, as her business, Flint Stone Media, has been a completely virtual endeavor over the last six years. At the conference, which is on March 5th, she will first review the best processes and practices for building an operation in a virtual space. Then, she'll expand on marketing drivers that help businesses grow online.

Audience survey results for Jaime's presentation: 🏆 Scores: 2 Good | 22 Excellent!!
Please subscribe for updates!