Congratulations, Mark & Tom!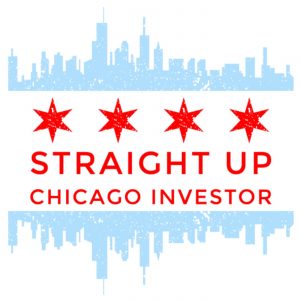 Congratulations to the team at Straight Up Chicago Investor on earning over 200,000 downloads! What an accomplishment!! Hosts Mark Ainley and Tom Shallcross are Chicago investors and property managers who are making it happen in and around the Windy City, sharing information, winning strategies, obstacles, success stories, and most importantly, lessons learned. They have been absolute TRAILBLAZERS when it comes to having a successful property-based podcast, building a community, and using their podcast as an incredible tool to market their businesses and position themselves in their industry. Thanks and congratulations to Mark, Tom, and the entire SUCI and FSM teams!!
Join Us in Congratulating the Straight Up Chicago Investor Team!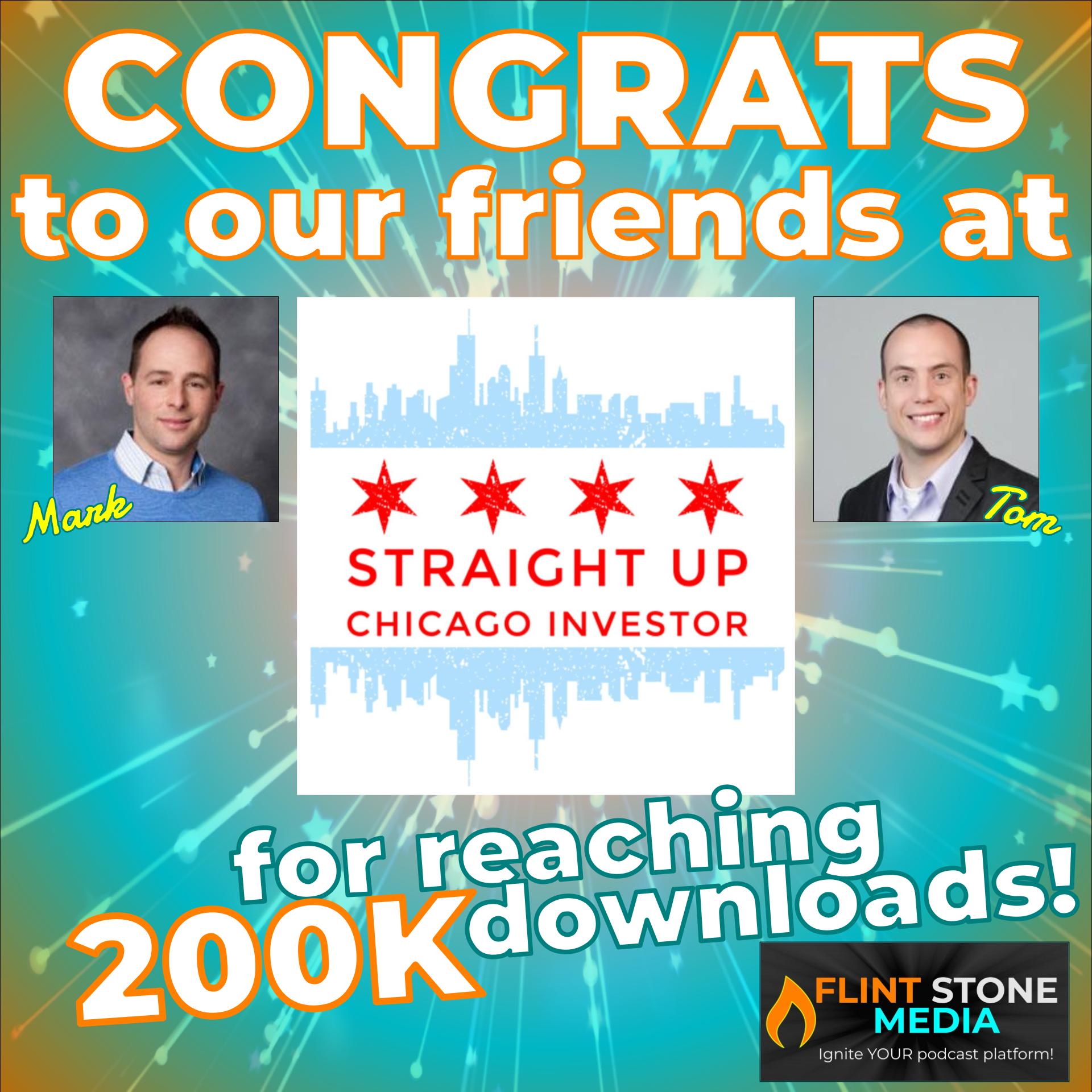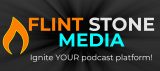 Please subscribe for updates!